Xinhai Mineral Processing EPC Service for Your Escort!
2018-03-16 XinHai Views (1212)
If you want to know more information, like quotation, products, solutions, etc., please contact us online.
Origin of World Consumer Right Day
With the rapid development of modern industrial production and the innovation of production technology, consumer goods is growing in frequency and the consumption structure is more complex, which lead to all kinds of consumption accidents and problems, then cause serious infringement on consumers' rights. In order to deal with these problems, the first consumer organization was established in the United States in 1898. Then the National Consumer Union was established in 1936. After the Second World War, various organizations that reflect consumers' interests and demands appeared in some developed countries. On this basis, International Organization of Consumers Unions was founded in 1960. Since then, consumer movement has become more active, and many developing countries also established their consumer organizations, which was a global phenomenon. At present, more than 300 consumer organizations are engaged in activities in over 90 countries.
On March 15, 1962, President John F. Kennedy delivered the President's special message about protecting consumer benefit in the U.S. congress. He firstly proposed the famous Consumer Bill of Rights, including the right to safety, the right to be informed, the right to choose, and the right to be heard. With the development of the consumer rights protection work, Consumer Bill of Rights proposed by Kennedy and other four rights determined by Consumers International (the right to meet basic needs, the right to settle disputes fairly, the right to understand basic consumer knowledge, the right to live and work in a healthy environment) were finally recognized as eight principles of protecting consumers' rights and interests in the world.
Declaration of Self-discipline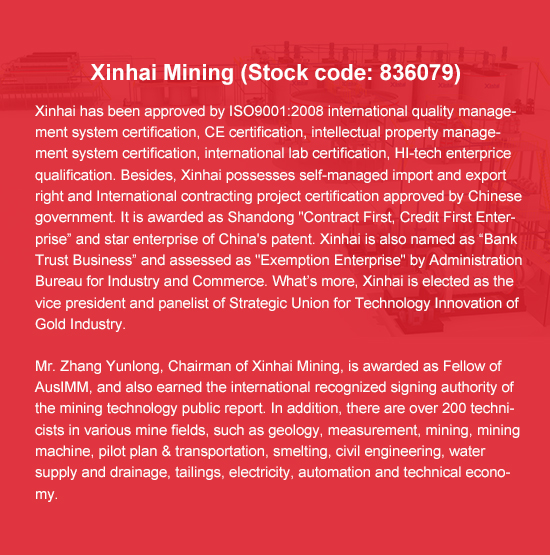 As a leading mineral processing EPC service provider in China, Xinhai has always been committed to high-quality products, honest management, keeping "What you need is what we can do!" this service concept as the constant mission.
The year 2018 marked the 21th year that Xinhai has been in mineral processing EPC industry. In the past 21 years, Xinhai continuously strengthened the concept of "quality", guaranteed the quality of products and service through close coordination and efficient quality management system. Xinhai took a series of measures to shorten the constructing time of mineral processing EPC service (mine testing and design, equipment manufacturing and procurement – installation and commissioning), strived for being the leader of one-stop mineral processing EPC service with concrete actions.
Here, Xinhai promised to old and new customers at home and abroad, Xinahi will focus on the road of green ecological construction of "mineral processing EPC service", and implement the concept of "efficiency, quality, sincerity".
Let's see the project sites!
Malaysia Gold Processing EPC Project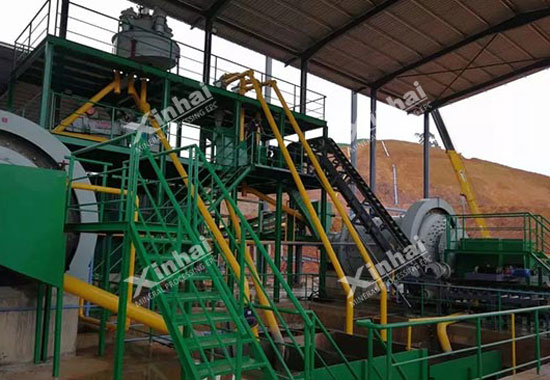 Africa Gold Processing EPC Project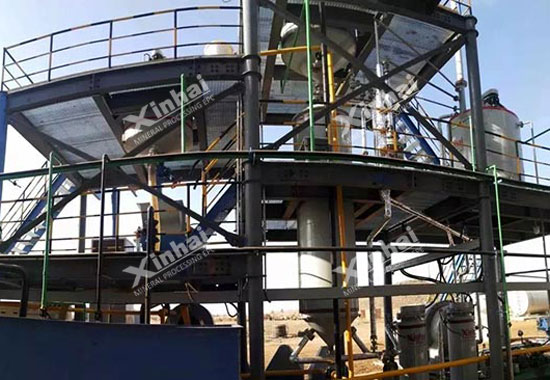 Outer Mongolia Gold Processing EPC Project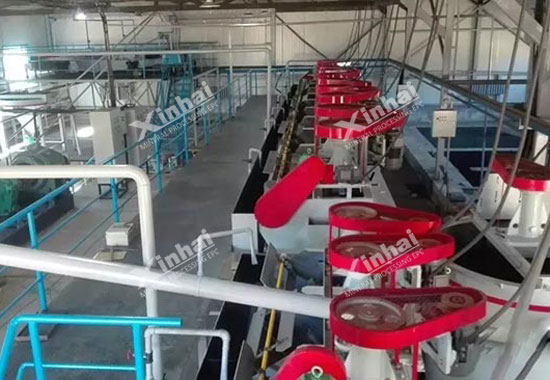 Mexico Cu-Pb-Zn Processing EPC Project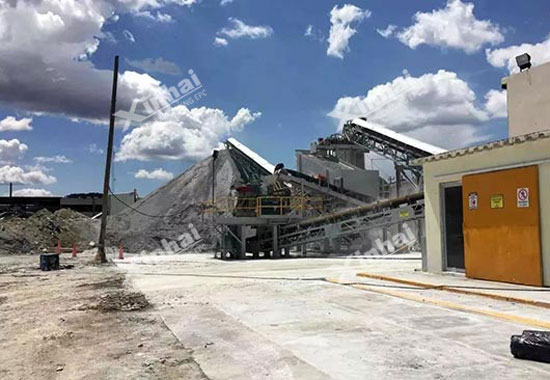 Laos Processing EPC Project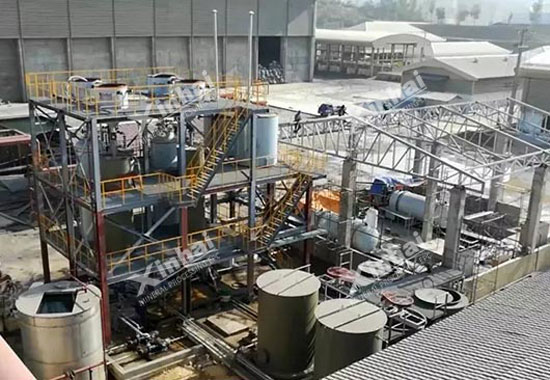 Pakistan Processing EPC Project