Xinhai team starts mineral equipment installation in Tanzania
2015-01-09 XinHai Views (953)
If you want to know more information, like quotation, products, solutions, etc., please contact us online.
Xinhai manager of installation department leaded 10 experienced workers to Tanzania on December 11st, 2014, and they took charge of the equipment installation of the mineral processing plant in this project.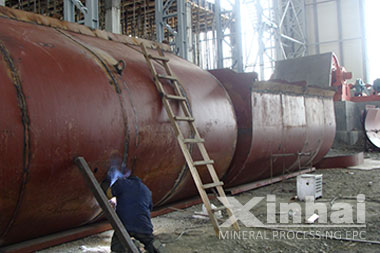 Flotation cells installation site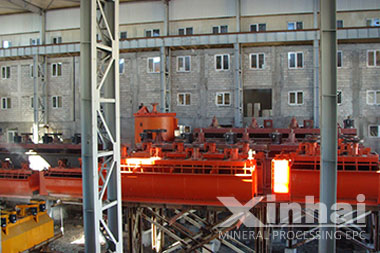 Flotation equipment installation site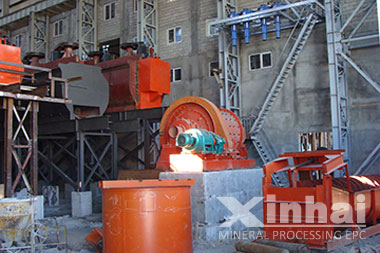 Mineral processing plant installation site From providing technology guide and taking research for a mine to Cooperation with Tanzania National Corporation, Xinhai successfully opened Tanzania mining market basing on their high technology, rich experience and strong responsibility. This team would take practical installation skill for this project, and it is also a very important link at the whole EPC service (one-stop project service).Tanzania affected by the climate and terrain owns very good metallogenic conditions. But the level of geological working of Tanzania is low; investigation of mineral resources is not comprehensive; and the lack of capital investment and technical inputs. All of things result in a state of backwardness of the development of mining industry in Tanzania. In order to build into a good framework, moderate scale of the mining industry, Tanzanian government had started attracting private capital into the mineral industry, and let it play the lead role in the exploration, mining, mineral processing, mineral processing, etc..Xinhai by virtue of its solid mineral processing technology to accept the invitation not only brings great convenience for the development of Tanzania mining industry, but also greatly expanded the size of the market in Tanzania.