Xinhai Participated in the Mining World Russia 2022 !
2022-05-06 XinHai Views (501)
If you want to know more information, like quotation, products, solutions, etc., please contact us online.
From April 26th to 28th, the Mining World Russia 2022 was held in Moscow, and Xinhai successfully participated in the exhibition. As an important international mining and mining machinery exhibition in Russia, Xinhai has participated in several consecutive sessions since 2013. In 2022, we overcame numerous obstacles and difficulties to bring the innovative mineral processing EPC+M+O service to the site, which attracted many exhibitors to consult warmly.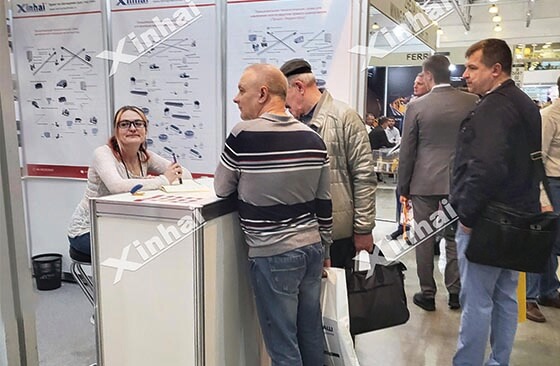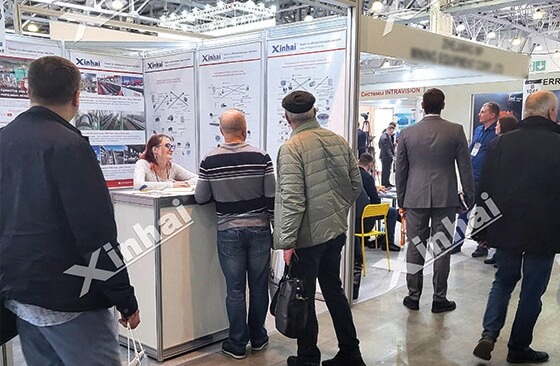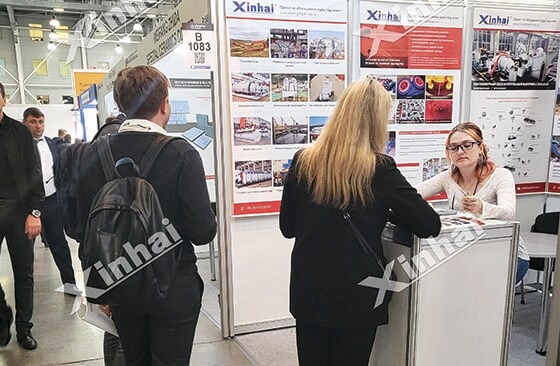 (Exhibitors were consulting at Xinhai booth)
In recent years, with the development of the Russian mining market, the demand for mining equipment in Russia and its surrounding areas has gradually increased. Xinhai has always attached great importance to the mining market in Russia, and its influence in Russia has been increasing day by day. The followings are the exhibition situation of Xinhai over the years: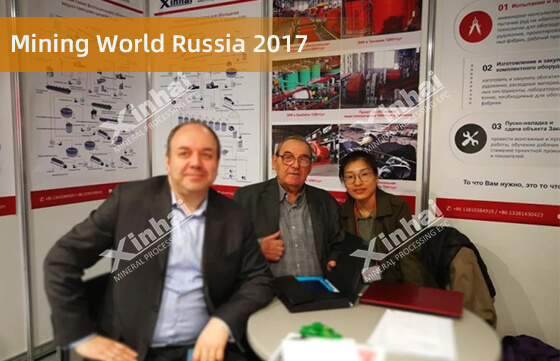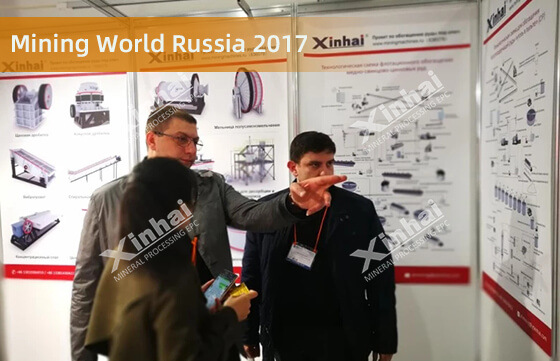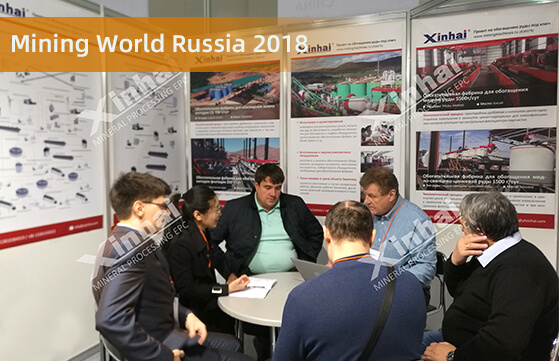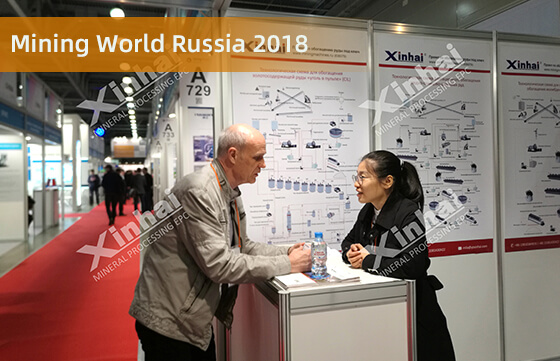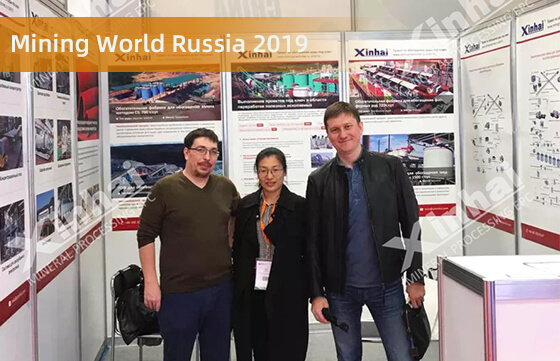 Xinhai always takes customer demand as the orientation, believing that there are no two same mines in the world, and each mine should be tailored to select appropriate technology and equipment to create ideal benefits. Xinhai's mineral processing EPC+M+O service, namely"design and research- complete equipment manufacturing and procurement-commissioning and delivery - management and operation", integrates the three stages (before, during, and after) of the processing plant into a value chain oriented by customer demand, which runs through the whole life cycle of the processing plant and starts from the actual situation of the processing plant.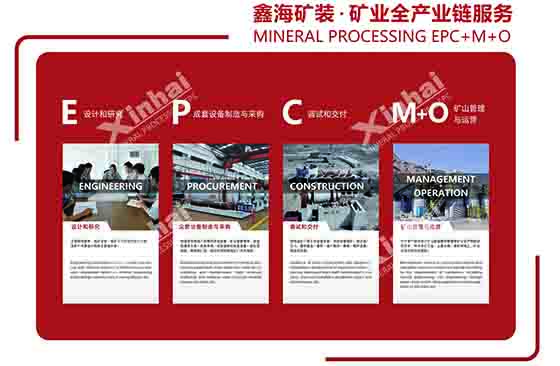 As the proposer and practitioner of the mineral processing EPC+M+O service, Xinhai has been widely recognized in the Russian market, and has undertaken many processing plant projects over the years. With innovative mineral processing technology and high-quality and considerate mineral processing equipment, it has achieved ideal economic benefits for customers. And at the same time, it has greatly promoted the development of the local mining industry and has received praise from a large number of customers.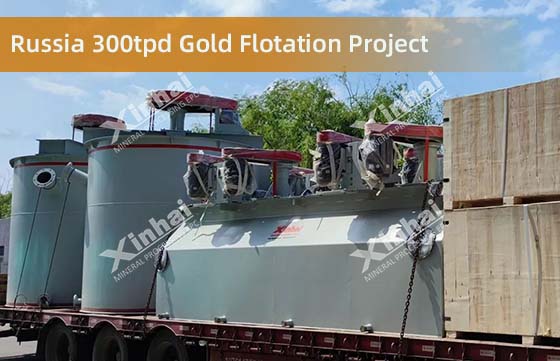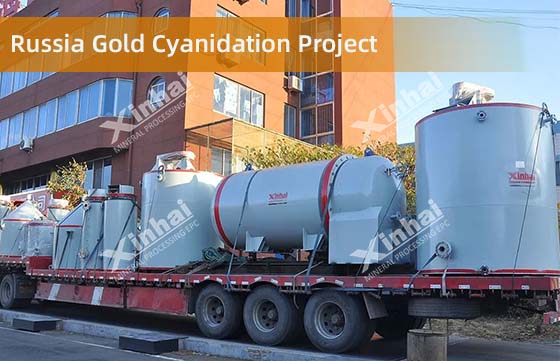 Since the outbreak of the COVID-19, Xinhai has been actively conducting in-depth exchanges and dialogues with mining colleagues on mineral processing technology and economic and trade cooperation, constantly exploring new ways and methods for external development. In the future, Xinhai will continue to follow the national development plan, deeply implement the strategy of "market internationalization", vigorously expand overseas markets, and bring customized mineral processing EPC+M+O service to more mines around the world!