2017 Xinhai Newcomers are Coming !
2017-08-15 XinHai Views (950)
If you want to know more information, like quotation, products, solutions, etc., please contact us online.
July is always a parting season, but the end of one journey is always the beginning of another.
In this summer, a group of young but flourishing 2017 newcomers joined Xinhai, they were from different cities, different majors with different dreams, and entered into different positions. But they will strive for the same goal --- constantly make Xinhai high-quality service.
Let's see their wonderful performance in "2017 Xinhai Orientation Training".
Use the table of contents below to navigate through the guide:
01

NEW Start

In order to help newcomers know about each other faster and arouse their initiative, Xinhai launched the ice-breaking activities before the training.

The ice-breaking activities were conducted in groups. The success of each task required the active participation of everyone and the tacit cooperation among members. Reasonable division and efficient execution were the magic weapons to win.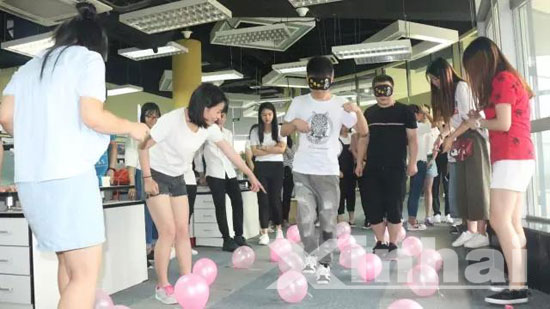 (Pic 1 Ice-breaking activity: "Bomberland"! Are you scared?)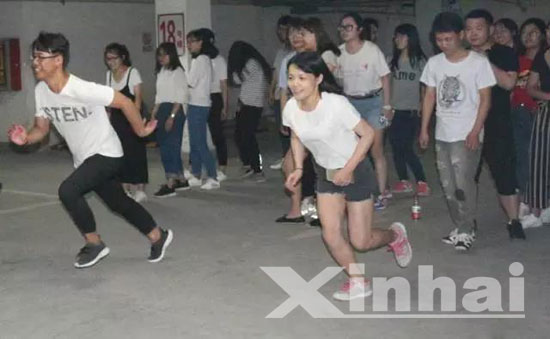 (Pic 2 Ice-breaking activity: Running ! Juniors~)
02

NEW Knowledge

Understanding Xinhai development history, products and services was the most important task of this training. Therefore, we organized training courses about company introduction, mineral product, mineral process, product vocabulary, product grade, etc.

We firmly believe that only when we make sense of the connotation of products and services will we realize our individual values in various positions greatly, and then enhance the enterprise value.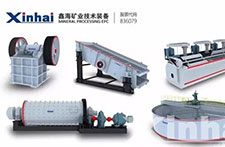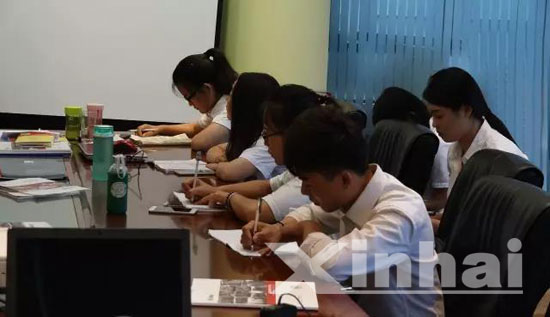 (Pic 3 Learn mineral processing products)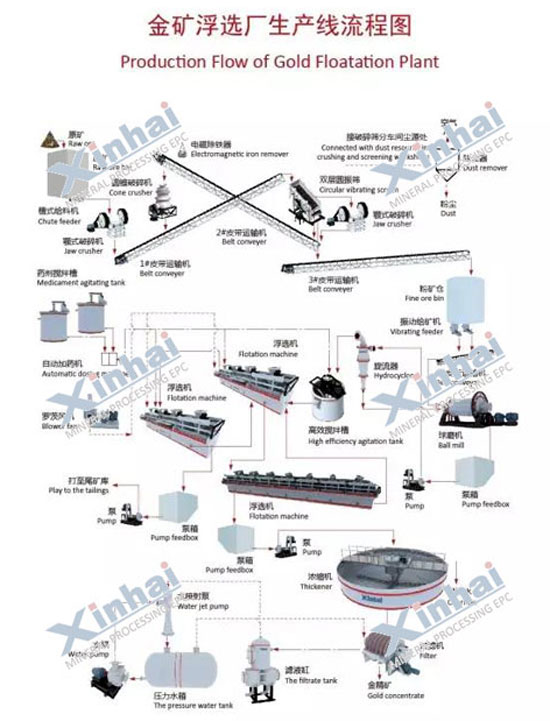 (Pic 4 Learn mineral processing)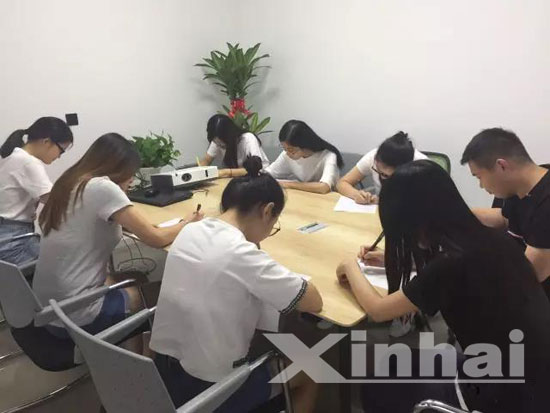 (Pic 5 Solid product knowledge stood the trial)
03

NEW Change

The role change from a student to a worker was a journey we all have to figure out. Better integrate into the workplace can help us better contribute to the enterprise.

On this journey, Xinhai would point out the new direction for newcomers and help them realize the new transformation as soon as possible.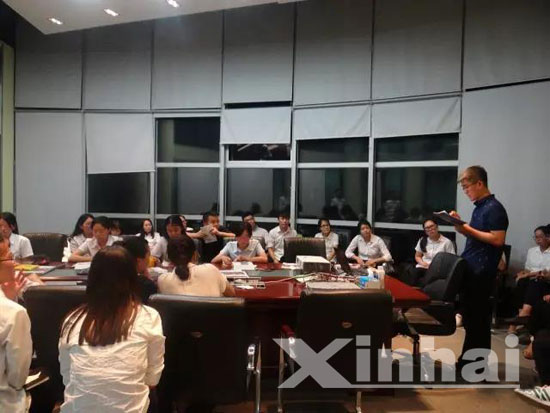 (Pic 6 Professionalism shape: team, initiative, communication, execution)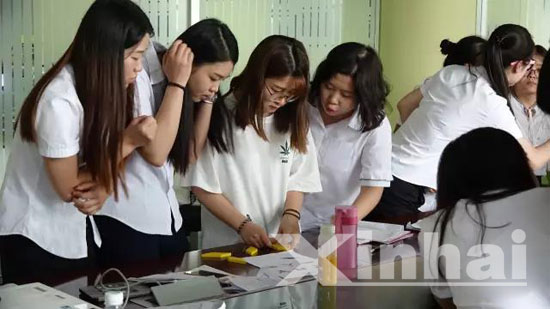 (Pic 7 Practical activities of professionalism shape lesson)
04

NEW Atmosphere
Debate Competition
Xinhai debate competition was a traditional activity in every orientation training. On the debate competition, newcomers spoke out freely with witty remarks, which fully unfold the enthusiasm and vitality of "95" after.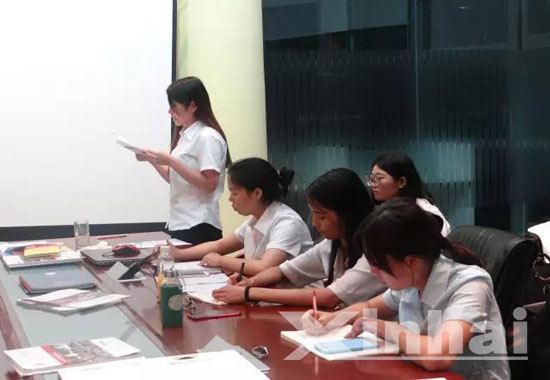 (Pic 8 A debater made her point)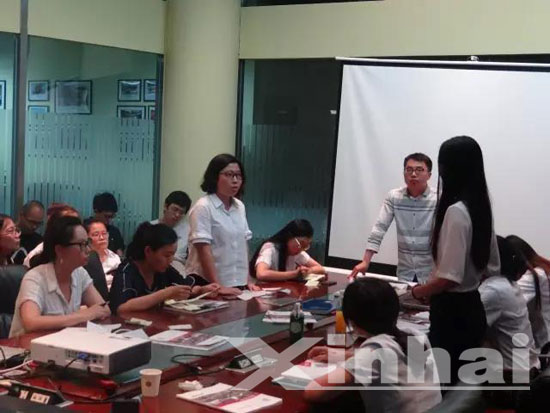 (Pic 9 Free debate)
Best Team Award
Team spirit is always one of the excellent characters that Xinahi promotes. Only team work can create the maximum value for the enterprise then constantly provide high-quality products and services to customers.
During this two weeks training, each team worked hard for the team and showed their own bright spots. After the tense and tough vote, "Flowers and Youth" group stood out and won the best team award.

(Pic 10 Mr. Zhang Zhongyi rewarded "Flowers and Youth" group)
Outstanding Individual Award
A good individual is always an example that inspires others to keep forward. The excellent individual is the soul of the team, which is the inexhaustible driving force to motivate the whole team.
Through these two weeks of training, Emilia showed her outstanding business ability and excellent work quality, which played an important role in the team.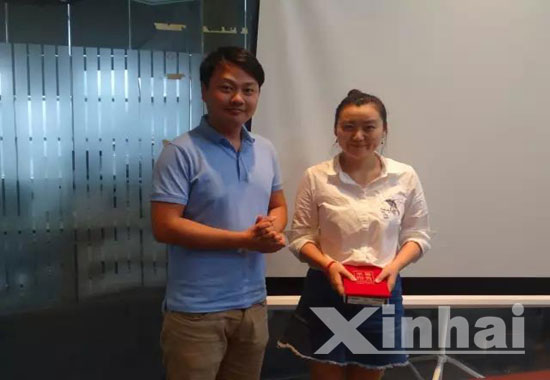 (Pic 11 Mr. Zhang Zhongyi awarded Emilia)
05

NEW Journey
(Pic 12 2017 Xinhai orientation training closing ceremony)
The successful conclusion of two weeks of 2017 Xinhai orientation training opened the career prologue of 2017 Xinhai newcomers. They were ready to meet all kinds of challenges in the work, and improve their professional skills continuously, dedicating themselves to every post in Xinhai.
We believe that every customer who chooses Xinhai will feel their efforts and dedication. We'll see in the future.