How to Choose Copper Ore Manufacturer?
2018-03-05 XinHai Views (1223)
If you want to know more information, like quotation, products, solutions, etc., please contact us online.
Copper ore is a kind of high-grade sandy copper ore concentrate. It is widely used in casting, forging, metallurgy, paving, heat treatment, steel structure, space truss structure, ships, bridges, mines and so on, which encourages the increasing development of copper ore manufacturer and copper ore dressing equipment manufacturer.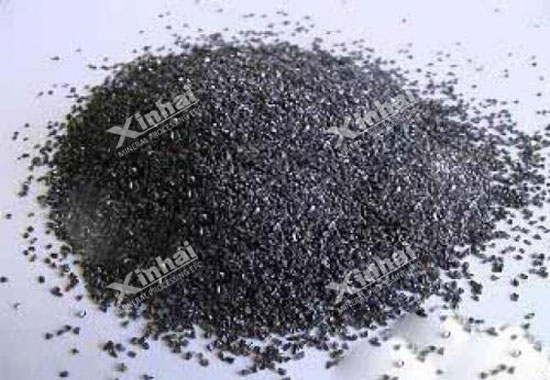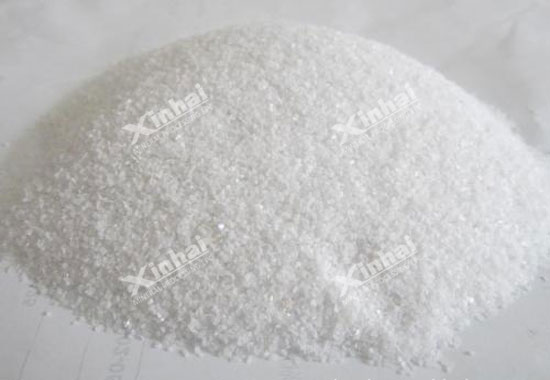 Copper ores are divided into black copper ore and white quartz sand. The black copper ore is featured with 30% iron, 7 Moh's hardness, 2.0 g/cm3 density and 800 ℃ melting point. Most black copper ore producers in China are located in Yunnan province. Brown copper ore is mainly used in rust cleaning, sand removal, strengthening, forming, stress relieving, surface cleaning and coating, stone cutting in the casting, machinery and other fields.White quartz sand is featured with 7 Moh's hardness, 2.3g/cm3 density. The white quartz sand manufacturers are mainly distributed in Zhejiang province. What's more, white quartz sand is mainly used as the main raw material of artificial stone, grinding, electron and water quality purification.
Both black copper ore and white quartz sand require ore dressing process. Xinhai Mining Technology & Equipment Inc. can provide high-quality copper ore dressing equipment, who is the first choice of a lot of copper ore manufacturers.
Our copper ore dressing equipment is designed by our professional team, which is based on the advanced technologies at home and abroad. They are all made of high-quality materials and manufactured by fine processing. Our copper ore dressing equipment is featured with small investment, low cost, strong wear resistance and long service life. Numerous advantages make our equipment stand out in the copper ore separation industry. Besides, our thoughtful service win the high recognition from copper ore producers! If you want to know more about Xinhai, please contact us.