Xinhai Mining, seeing you at China Mining Conference&Exhibition 2023
2023-10-24 XinHai Views (64)
If you want to know more information, like quotation, products, solutions, etc., please contact us online.
China Mining Conference& Exhibition 2023 will be held in Tianjin, Meijiang Convention and Exhibition Center from 26th to 28th October.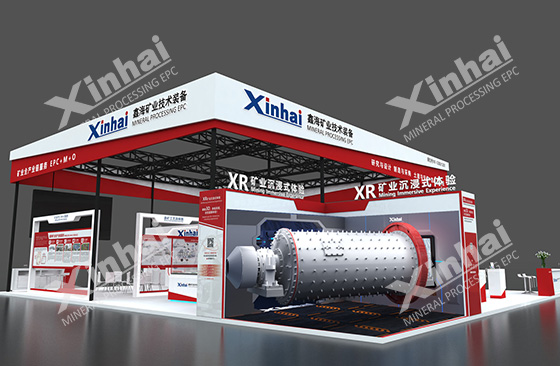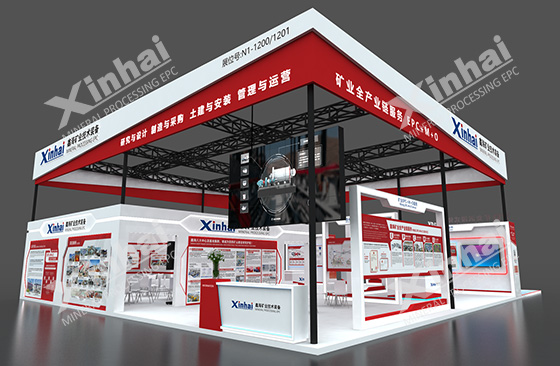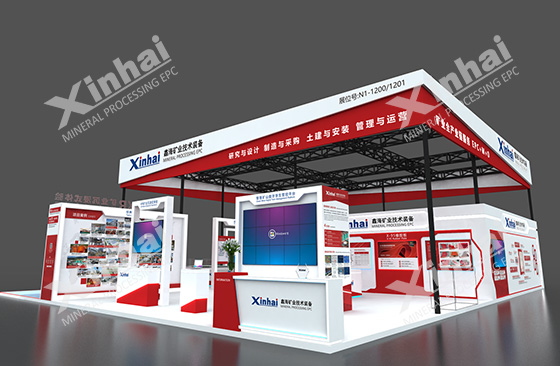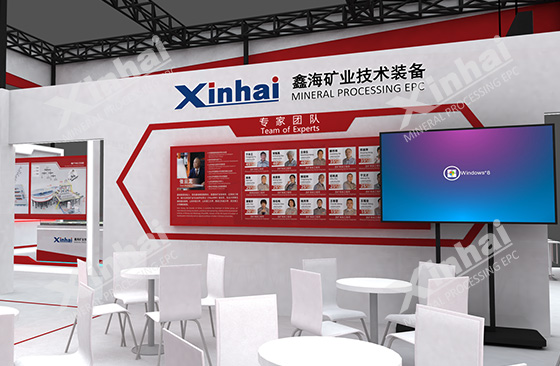 Renderings of Xinhai's booth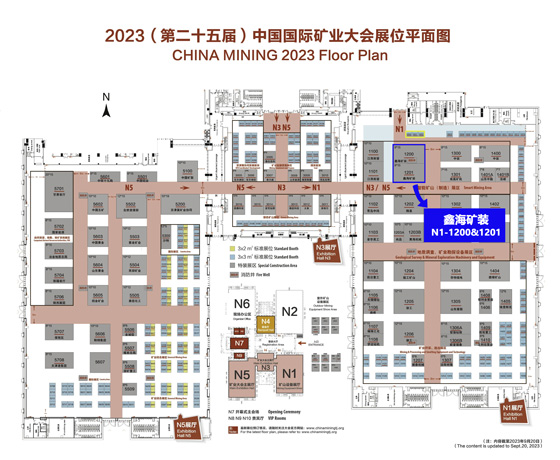 Xinhai Mining booth No. N1-1200&1201
As the sponsor of conference badge, Xinhai Mining has a special construction area and we will show at the conference with new appearance. Next, we will give you an all-round introduction to the highlights of Xinhai 's booth at this conference.
Use the table of contents below to navigate through the guide:
01

Professional qualification of mine construction

Xinhai Mining has a first-level qualification for general contracting of mining projects, a second-level qualification for engineering design, and a number of national and provincial honorary certificates. Xinhai EPC+M+O services ensure that projects are put into production on time and meet production standards and production!
02

Experienced technician and experts team

An expert team headed by Chairman Mr. Elon Zhang will come to the exhibition site to exchange mining technology experience face-to-face with everyone. Mr. Elon Zhang will also deliver a speech at the Mining Forum!

03

Digital Human shares technology experience of lithium ore

The digital human image of the chairman of Xinhai Mining shares you with the experience sharing of Zimbabwe lithium mine project, mineral processing technology, and processing plant construction.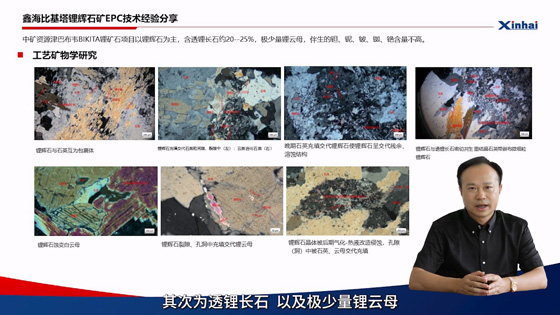 04

Smart mine digital twin management and control platform

Xinhai Mining invites you to experience the smart mine digital twin management and control platform, the modern intelligent mineral processing plant control system on site, and experience the modern and intelligent mine construction!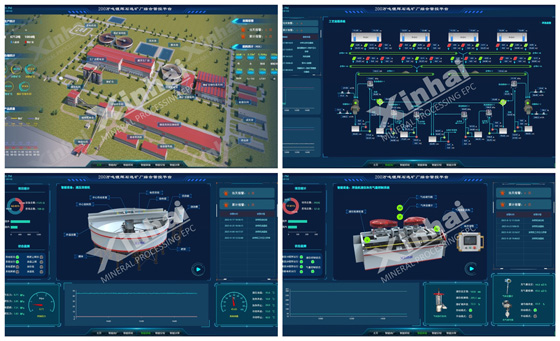 05

Naked-eye 3D immersive mine beneficiation experience

The virtual space created by three screens brings you naked-eye 3D visual effects, allowing you to experience beneficiation plant on-site immersively!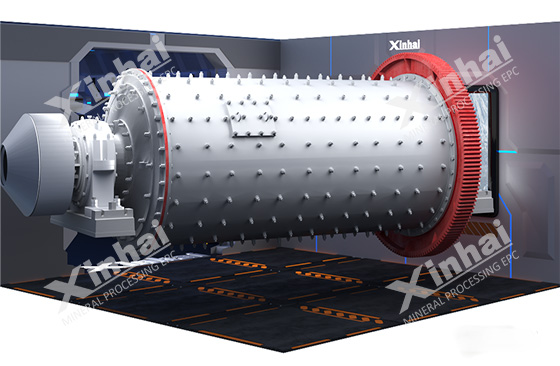 06

720VR panoramic interaction

Wearing a VR helmet can see the 3D processing plant sites of 6 real projects and feel the shock brought by large-scale mineral processing equipment!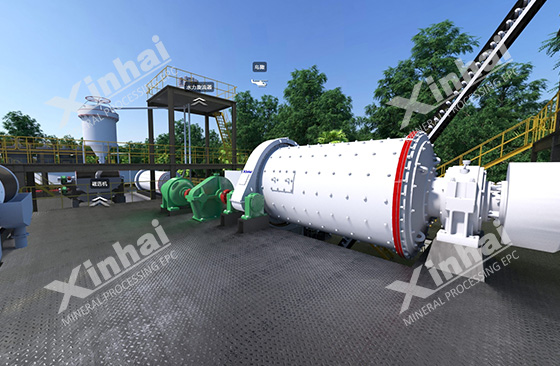 07

Sand table model of 3D mineral processing plant

Xinhai Mining has specially designed a 3D sand table model to display the gold mine gravity separation, flotation and cyanidation process in detail, clearly showing the design and process flow of the ore dressing plant!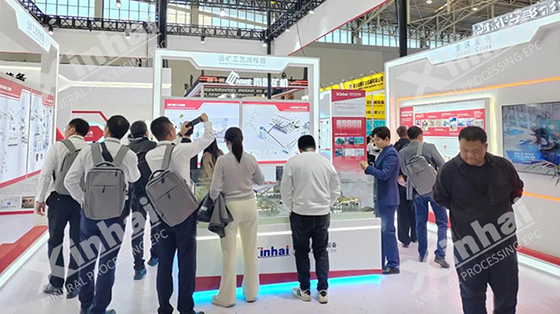 08

Intelligent rubber product display area

The booth has a special display area for high-quality rubber wear-resistant products. Xinhai X-95 wear-resistant rubber sheet contains 95% natural rubber. There are also slurry pumps, valves and other intelligent rubber industry products, which can be remotely and intelligently adjusted through APP!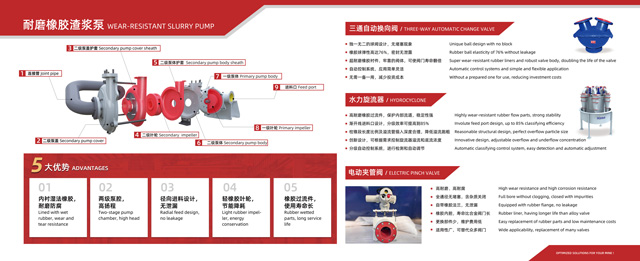 09

Excellent online&offline activities

(1) Happy gashapon machine, draw special prizes.

(2) Popularity competition, collect likes and win gifts.

(3) Follow online and receive regular red envelopes.

There are many exquisite gifts waiting for you!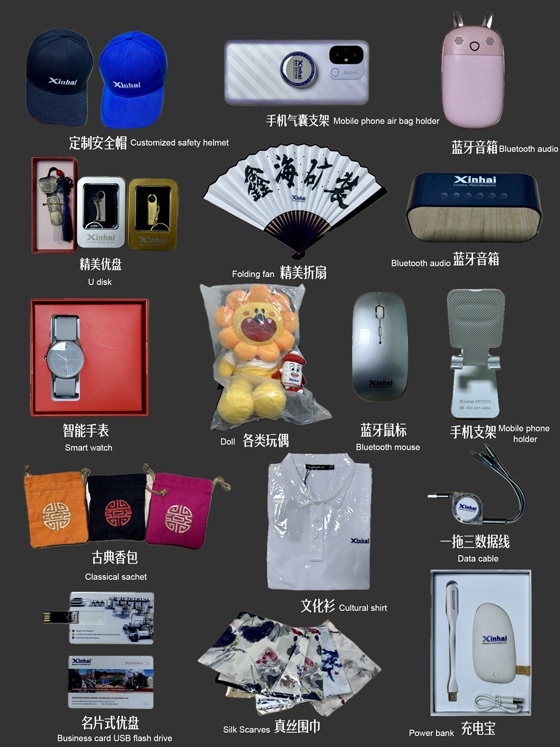 010

Previous China Mining Conference& Exhibition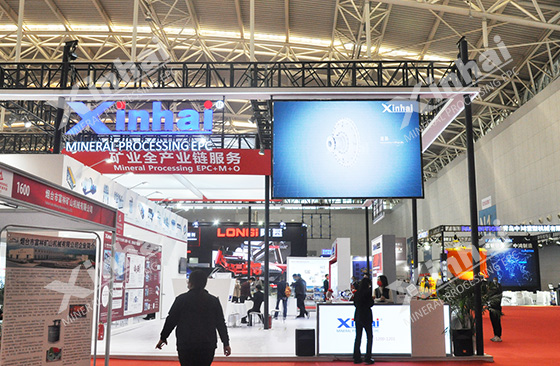 (China Mining 2021)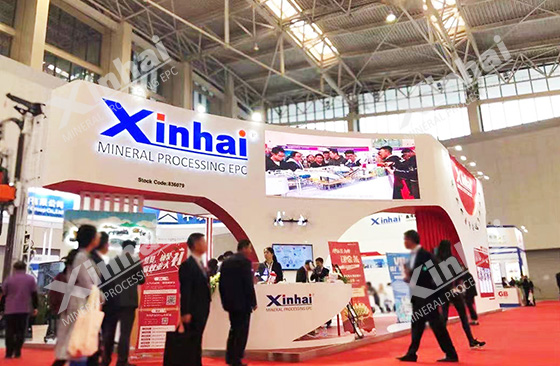 (China Mining 2019)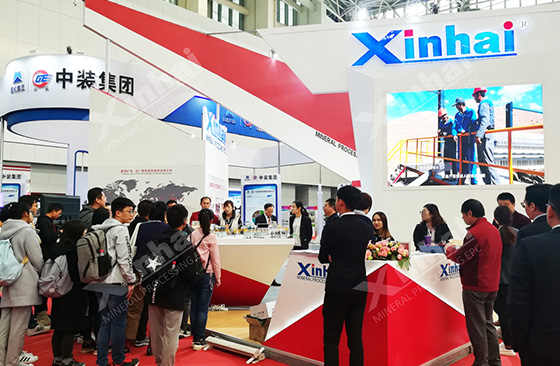 (China Mining 2018)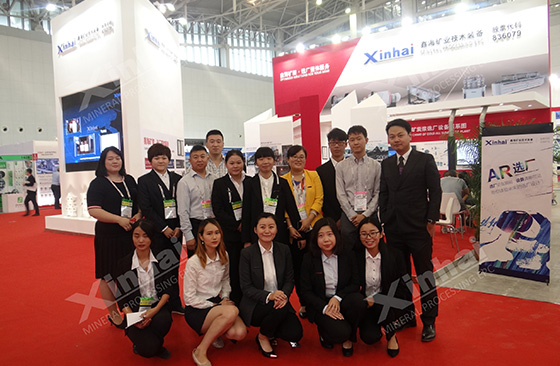 (China Mining 2017)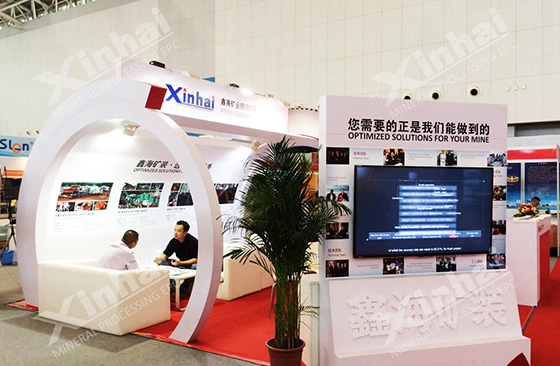 (China Mining 2016)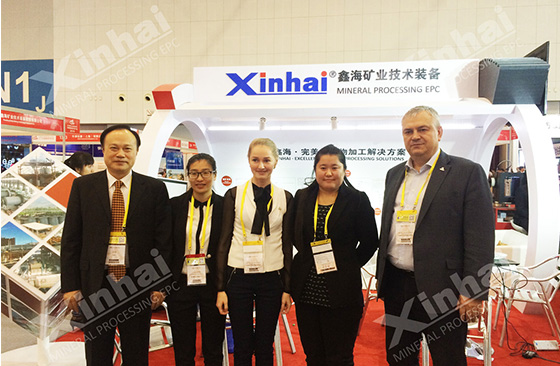 (China Mining 2015)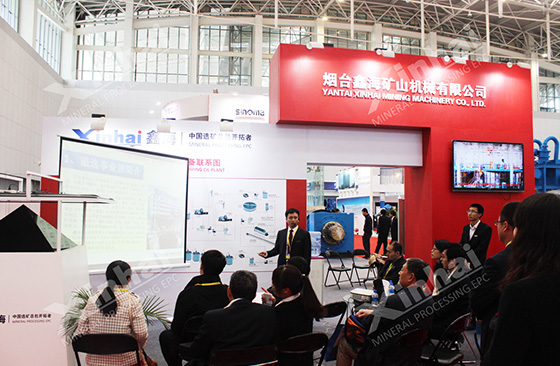 (China Mining 2014)