Close to Xinhai Mining's Production and Shipping Line for the First Quarter of 2020!
2020-04-28 XinHai Views (1209)
If you want to know more information, like quotation, products, solutions, etc., please contact us online.
Goodbye to winter, spring flowers. After this epidemic, the strength of the recovery of various industries is becoming the developing pace of the Chinese economy. Xinhai Mining, who has fully resumed productivity, is also running to full capacity, catching the schedule, carrying out the results, rushing the orders, busy delivery!
Let's close to Xinhai Mining's production and shipping line for the first quarter of 2020!
Use the table of contents below to navigate through the guide:
01

1. Production Line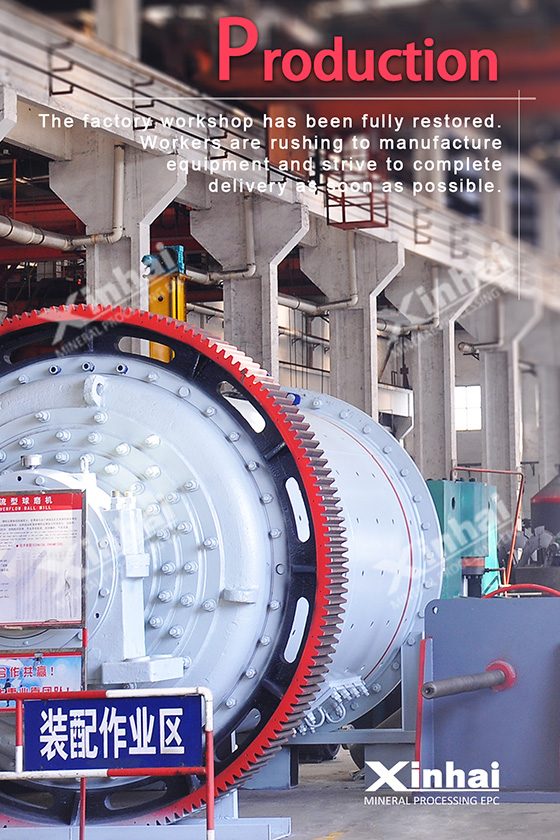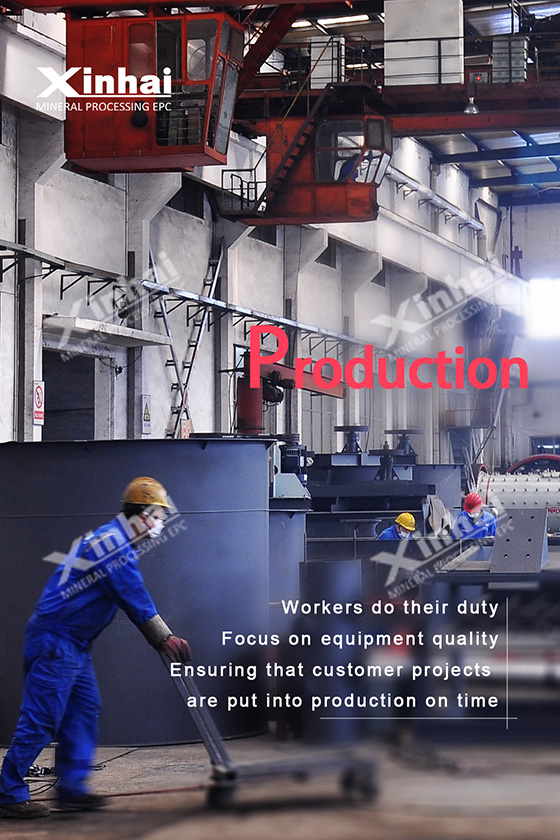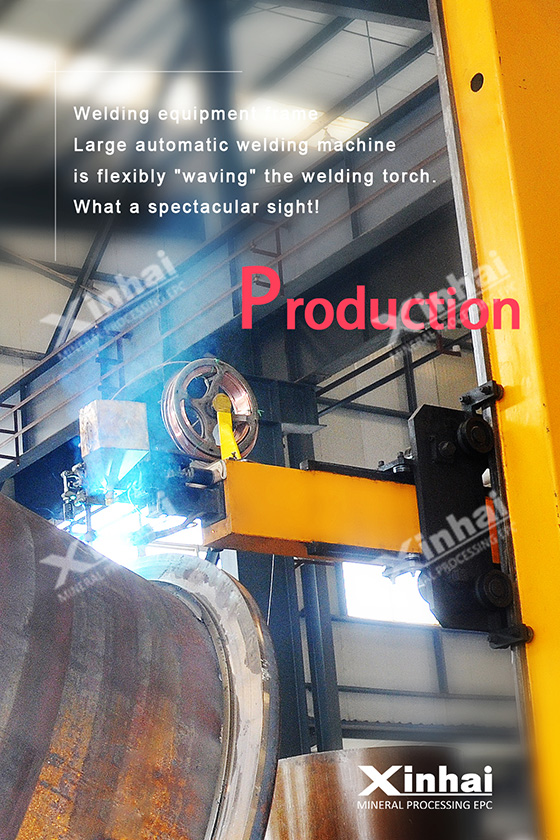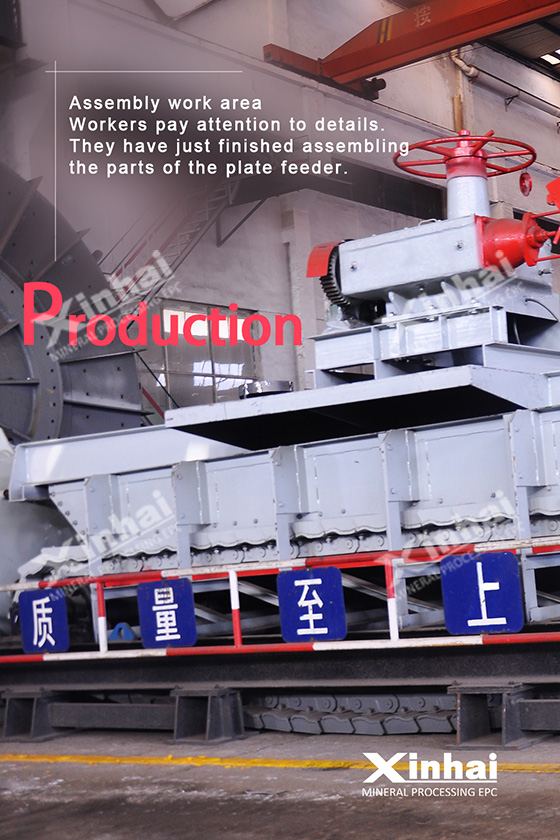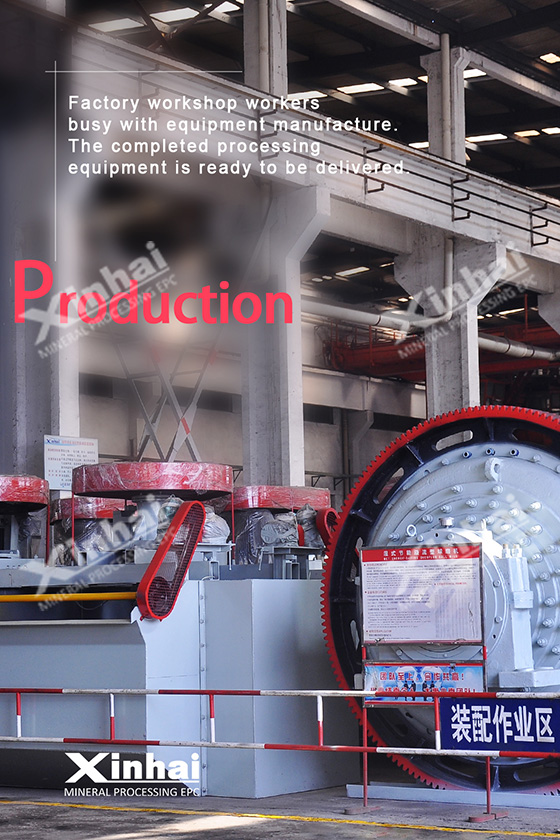 02

2. Shipping Line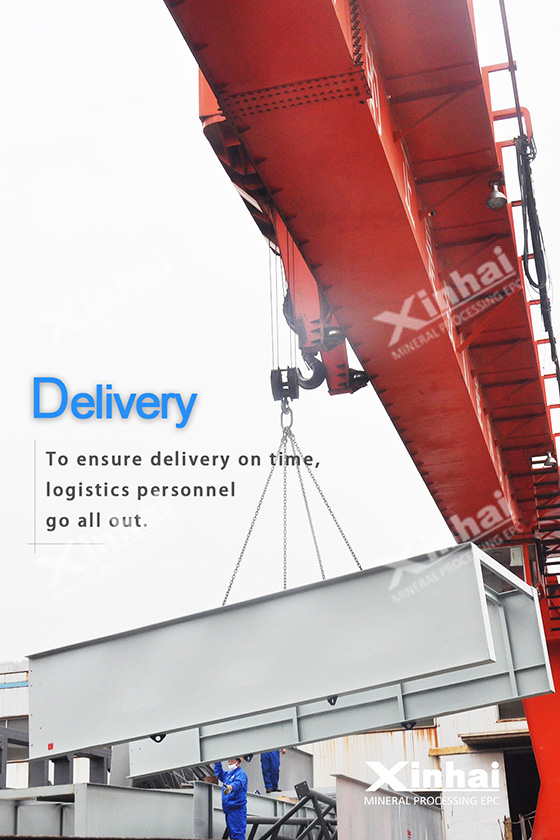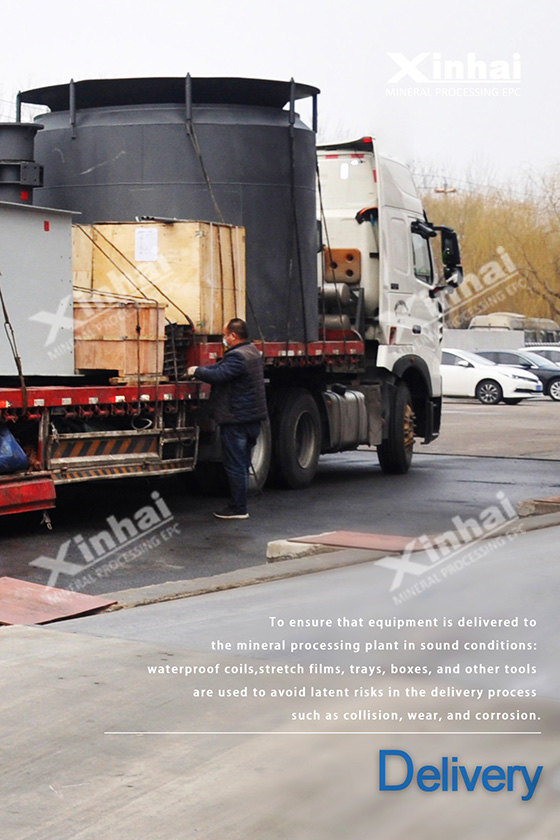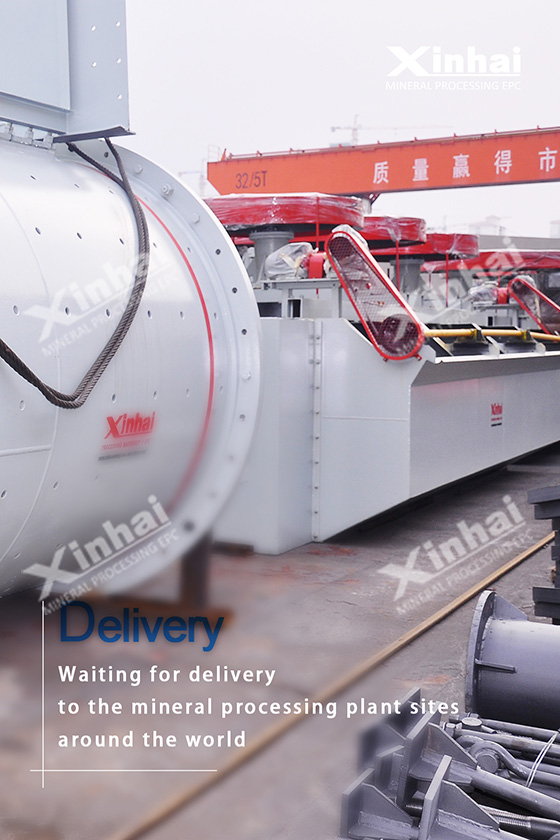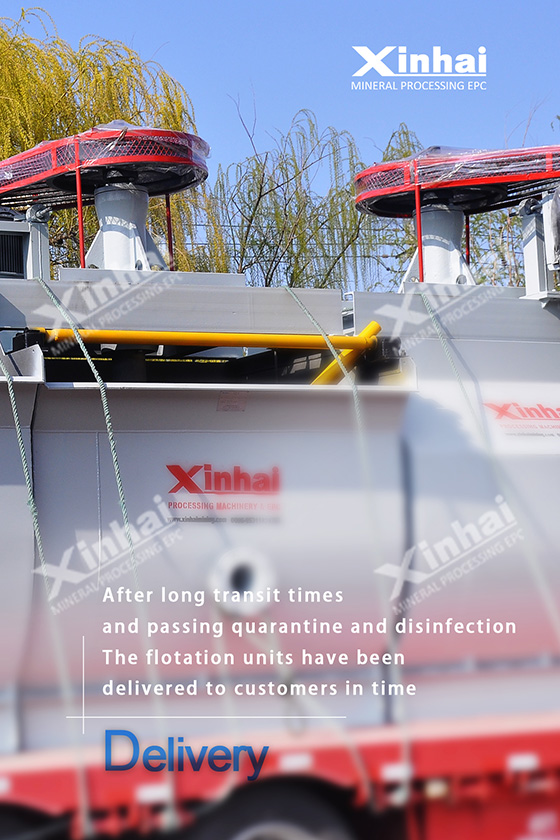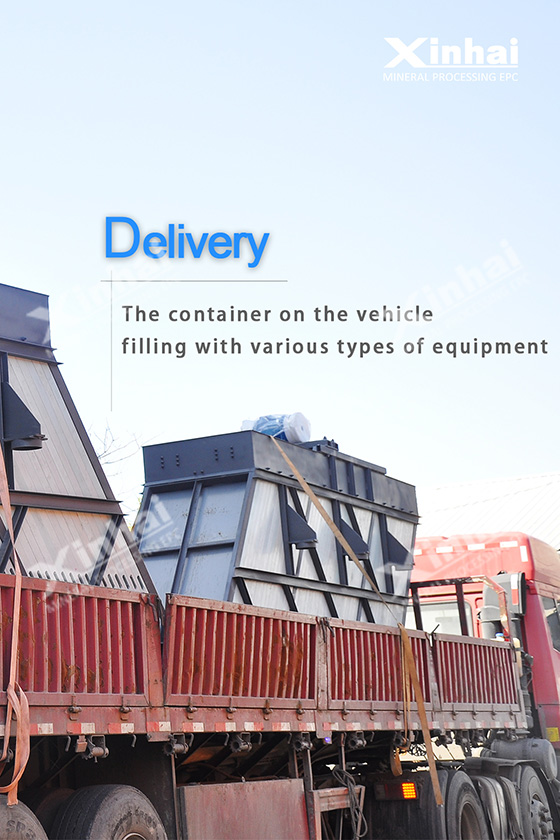 The epidemic has ravaged the world, Xinhai Mining has the confidence and determination to adapt to the new situation, provide the customers with more professional mineral processing service based on the new strategy and new layout!
After the full resumption of production, Xinhai people raced against the time, and devoted themselves to the wok, only for the early delivery of customer orders and early production of mineral processing plants!
No matter when and where all Xinhai people always practice the service concept of "What You Need is What We Can Do", and are committed to providing the global customers with "mineral processing EPC+M+O service"!