Xinhai Against the Epidemic: Pull together to resist the COVID-19
2020-02-25 XinHai Views (939)
If you want to know more information, like quotation, products, solutions, etc., please contact us online.
Xinhai people are busy returning to work, less lax about epidemic prevention and control. For the Xinhai Mining, who has resumed production for two weeks, all departments have entered an orderly working state on the premise of good epidemic prevention and control work. Working together to fight the epidemic, Go all out for the customer! Now, let's see the resumption of work and epidemic prevention sites in Xinhai Mining!
The salesman kept busy on the difficulties
In the face of the epidemic,
Domestic sales staff set their heart on the customers,
Actively coordinated the related work processing.
Foreign Xinhai staff overcome the various difficulties,
To ensure that the international exhibition is not out of stock,
Who demonstrated the responsibility in the outbreak of adversity!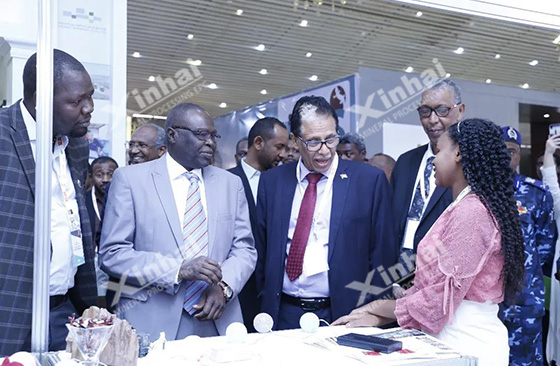 The technical solution always on in the present outbreak
Open doors and keep ventilation,
Wear a mask and less gather,
With the telecommuting, web conferencing and other forms of collaboration,
Xinhai technical personnel insisted on
Providing the customized plant solution for each mine,
Ensuring the scientific process specification for each customer.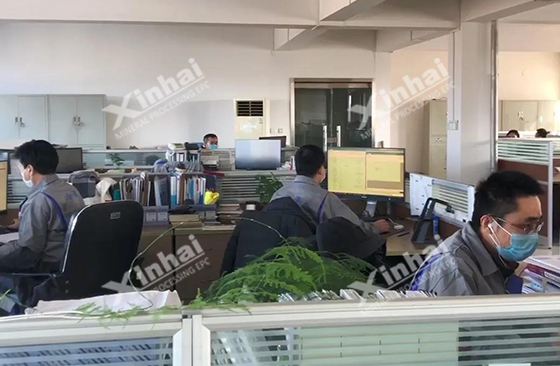 The production and delivery are not far behind for guaranteeing the capacity
Each Xinhai production worker entered the plant in order,
And went into production after temperature detection, hand washing and disinfection,
Fully completed the related mineral processing equipment manufacturing and delivery.
Disinfect the whole factory several times a day for epidemic prevention and capacity protection.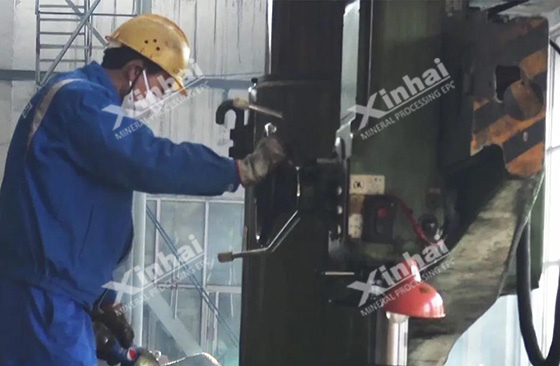 Installation and debugging are promoted steadily
Take the temperature, wear a mask,
Pass through the quarantine period safely,
The first batch of overseas installation and commissioning personnel has been assembled,
Then went to the front line of Zimbabwe mineral processing project,
With the actual action to explain the service concept of Xnhai Mining.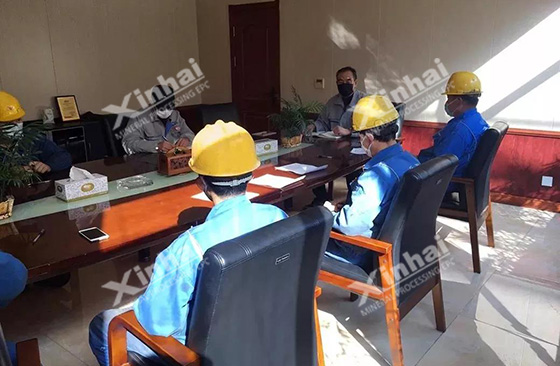 The epidemic has isolation but the service never
Xinhai Mining started online office.
Ensure timely online reply, smooth reception of phone calls and emails,
Timely solve customer problems and meet customer needs.
During the outbreak control period,
Xinhai paid more attention to service quality,
Insisted to be a Chinese enterprise with temperature.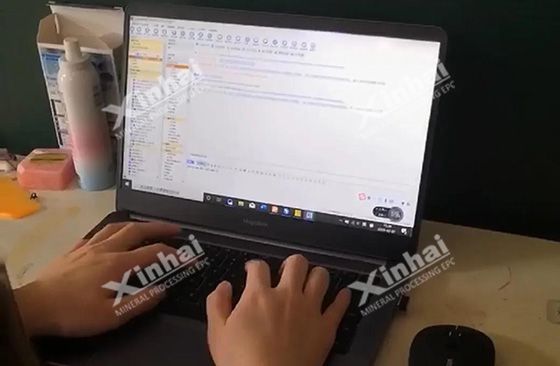 Epidemic prevention and control remain the top priority
The resumption of production is also urgent.
Xinhai Mining will insist
Working together for epidemic prevention!
In 2020,
All Xinhai people will also maintain confidence and high morale,
Keep working on your goals!