President Mr Yunlong Zhang presented the 2019 China Mineral Resources and Materials Industry Chain Conference, Sharing Innovative Technology Experience and Strategy
2019-12-25 XinHai Views (1095)
If you want to know more information, like quotation, products, solutions, etc., please contact us online.
In 23th and 24th December, the 2019 China Mineral Resources and Materials Industry Chain Conference hosted by China Mineral Resources and Materials Application Innovation Alliance was successfully held in Beijing International Conference Center. With the theme "Strengthening the industrial chain and driving innovation and development", the conference organized the communication and research about the status quo of key minerals and new materials needed by strategic emerging industries, the deep integration of mining upstream and downstream, and the improvement of the mining industry chain, combined with China's mineral resources and strategic mineral management.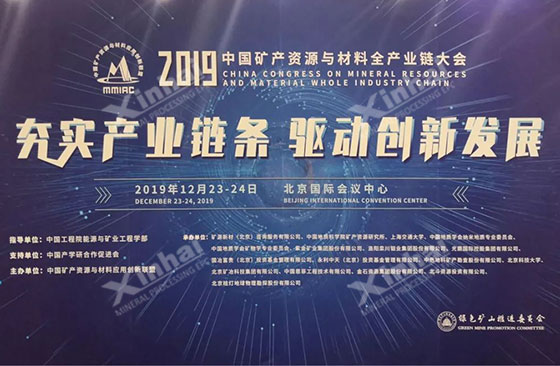 (2019 China Mineral Resources and Materials Industry Chain Conference)
Xinhai Mining President Mr. Yunlong Zhang was invited to this conference and gave a theme speech about "innovation technology experience and strategic". He analyzed the current situation of mine industry development in China and overseas countries, and shared Xinhai Mining innovation mineral processing technology and equipment with guests. He also gave the solutions about the current situation of mine industry development pertinently. At the same time, the booth of Xinhai Mining brought the guest innovative Mineral Processing EPC+M+O service and VR mineral processing plant full of sense of science and technology, which absorbed a lot of guest to consult and negotiate.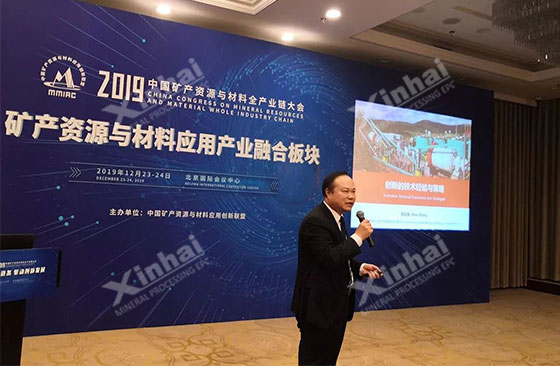 (President Mr. Yunlong Zhang gave the speech "innovative technology experience and strategic")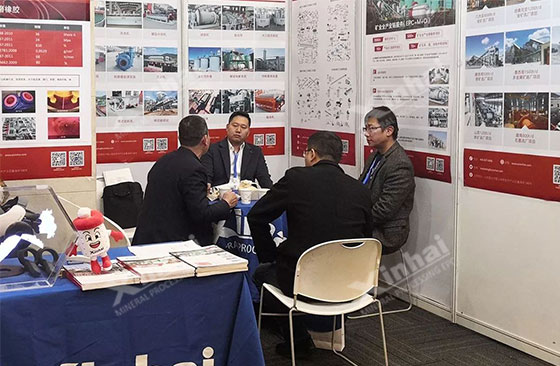 (Xinhai Mining personnel talked with guests)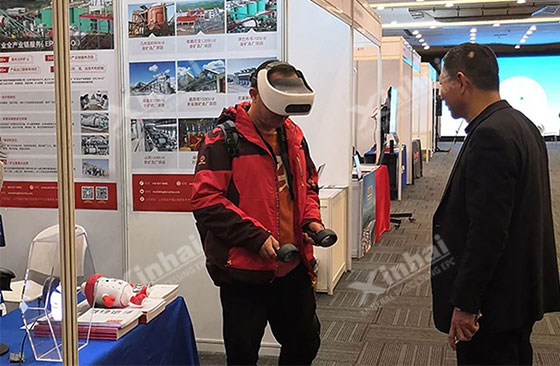 (Guests experienced the VR mineral processing plant)
At conference, President Mr. Yunlong Zhang started with the development pain points of mine projects, hit the mark with a single comment. There are three common problems existing in China and overseas mine industry development: Over budget investment, Overdue putting into production, and the time of production the day to transform technology. Why do these situation appear? The source is that the preliminary scheme is simply copying the similar schemes or deciding by experiences, lack of science evidence.
To explain this problem, Mr. Yunlong Zhang combined a lot of mineral processing examples, and explain many Xinhai Mining innovatice mineral processing technology such as sand containing metallic mineral recovery, high grade granular gold ore dressing, laterite type gold ore dressing or gold ore dressing where chemicals are not allowed, flash flotation of easily selected gold ore, and mixed easily grinded and hard grinded gold ore dressing. Depending on these examples, he explained the importance of customized reasonable mine development in details.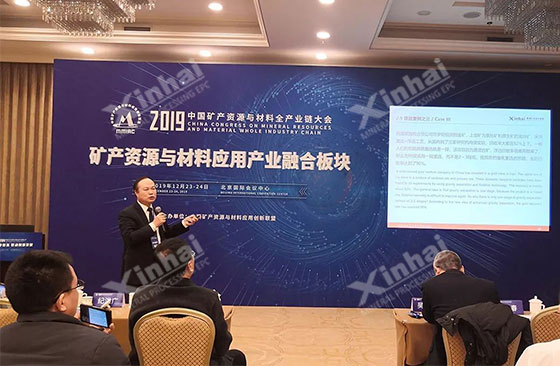 (President Mr. Yunlong Zhang gave the speech)
Taking sand minerals processing as an example, many overseas countries are in the primary stage of mine development. Many Chinese companies chose to develop tin placer, sand gold, seashore zirconium, seashore ilmenite, sand soil class tantalum niobite and so on. "However, most sand minerals have problems in mineral processing technology and equipment." President Mr. Yunlong Zhang said that, "they almost recover the coarse grains and pay no attention to comprehensive recycling. While the technology scheme should consider both coarse grains and fine grains. By taking it for granted or some so-called empirical practices in China, this has greatly affectede the project valuation and economic benefits. "
There are two Xinhai Mining innovations for mineral processing:
The one is comprehensive recovery. Actually, many tin placers, zirconium placers and ti-ti-iron ores contain monazite and other mineral resources, which can be selected at the same time to greatly improve the comprehensive utilization of mineral resources;
The other is that paying attention to the recovery of fine grains. The recovery of useful minerals at the fine grain level will greatly affect the resource valuation and economic benefit of the project.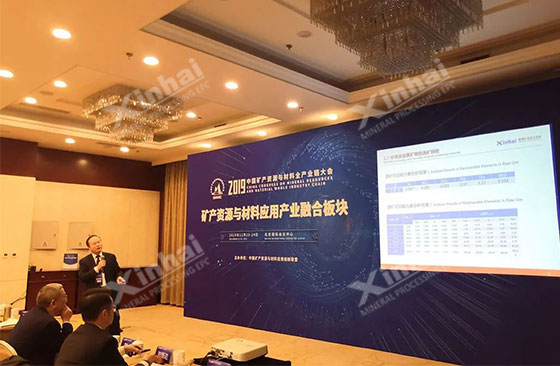 (President Mr. Yunlong Zhang gave the speech)
As for the sand mineral gravity separation, Mr Yunlong Zhang said that, "Xinhai Mining thinks that, it is necessary to do a good job in particle size screening and metal mineral distribution in each particle size test. These are essential data for the determination of processing flow." If necessary, the product value of each grain level can be calculated, the value of each grain level can be defined, and the processing cost of each grain level can be combined to determine whether to comprehensively recover the grain level.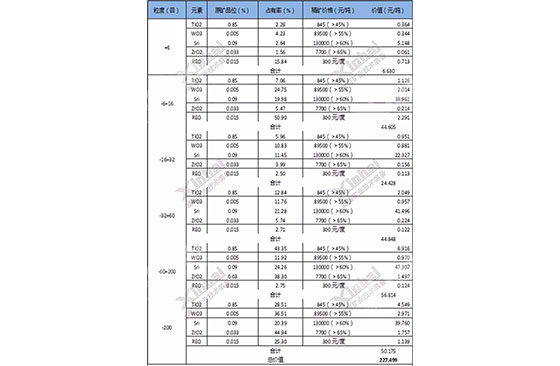 (The production value table for ores divided by grain particle size)
In the development of mine industry, the failures of empiricism and copy are usual. Taking Africa mine industry development for example, many Chinese companies found locals gold washing when carries out gold development projects, and the mines with some gold minerals like sand gold. They simply develop by empirical or subjective decision to use placer gold beneficiation method. In fact, that is not the case. Mr. Yunlong Zhang analyzed that, "In fact, the mining area in west Africa, north Africa and East Africa, many large belongs to the greenstone belt gold deposits metallogenic belt, ore Canon of long-term weathering gold, including particle between YanJinHe between placer gold, which requires good dressing experiment, and find a suitable beneficiation process flow and technological conditions, to avoid in continuous debugging and installation and debugging phase change and affect the mining efficiency." Such cases teach us that even good technical solutions and empirical practices should not be copied.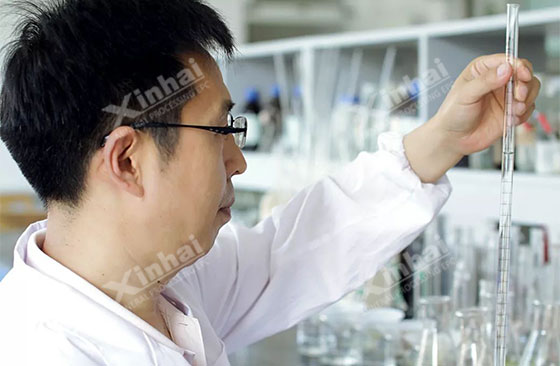 (Mineral processing experiment)
In the innovation of mineral processing equipment, Xinhai Mining has updated over 80% beneficiation equipment, and successfully obtained multiple patents. Mr. Yunlong Zhang showed some updated gravity separation equipment units, ball mill, slurry pumps and high-lift pumps for filter press, three-way reversing valve, clip pipe valves and other innovative equipment. Taking ball mill for example, Xinhai Mining can innovate according to the ball mill size and requirements from clients. The drive system with slow drive system, hydraulic jacking device, various feeding devices, large and small gear ring spray lubrication system, rolling bearings, and the whole frame, make the ball mill perfect combination with the process, improving the production rate, reducing energy consumption, and prolonging the stable operation time of the equipment.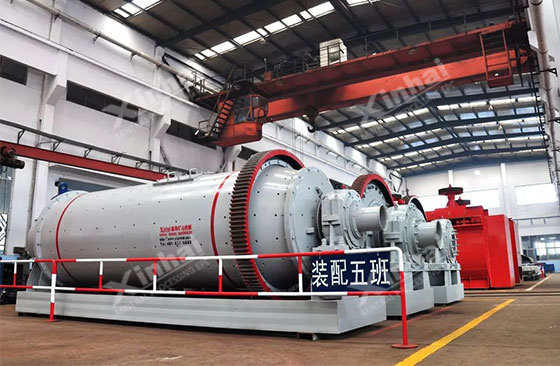 (Xinhai Mining - Ball mill)
"There are no the same mines in the world ", Mr. Yunlong Zhang said that, "every mine should customized its suitable processing technology and equipment, to chase ideal efficiency!" Xinhai Mining Mineral Processing EPC+M+O service contains all the links of modern mine company construction. It doesn't only provide clients the high-efficiency energy-saving equipment, but also customized the innovative practical processing technology, complete professional production line deploying and excellent intimate housekeeper service according to the situation of mine. It satisfies most requirement of mine development in home and abroad, solving all kinds of problems during the mine development. Let clients free from worry.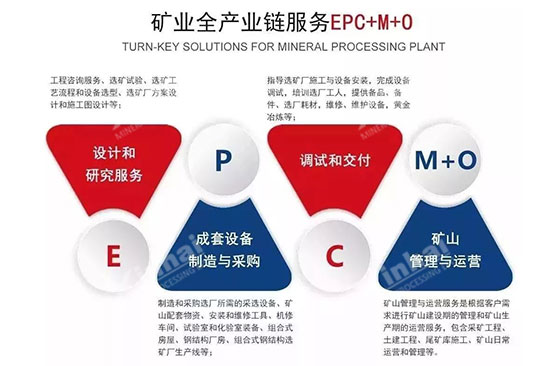 (Xinhai Mining Mineral Processing EPC+M+O service)
Establishing a complete mine industry chain is not only the demand of high-quality mine industry development in China, but also the only way to transform China into a Mining Power. Xinhai Mining will continue pushing the Xinhai Solution, improving the technological innovation and application of its own processing technology and equipment, providing customized mineral processing EPC+M+O service for global more mines. To promote the sustainable prosperity and harmonious development of the global mining industry, the development of the mining industry to increase efficiency and empower!
Use the table of contents below to navigate through the guide:
01
Xinhai Mining - Part of Mineral Processing EPC+M+O Projects
1.Guinea 6000tpd gold processing project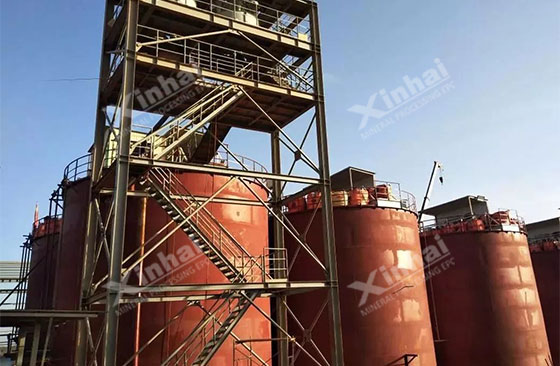 2.Pakistan 1500tpd copper processing project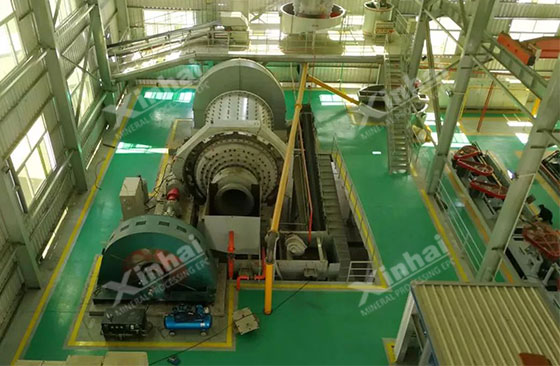 3.Tanzania 1200tpd gold processing project
4.Vietnam 800tpd graphite processing project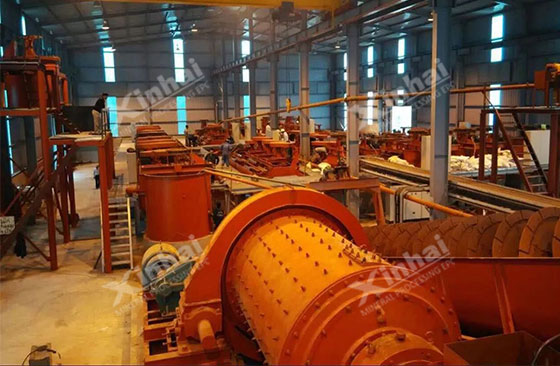 5.Uganda 720tpd phosphate processing project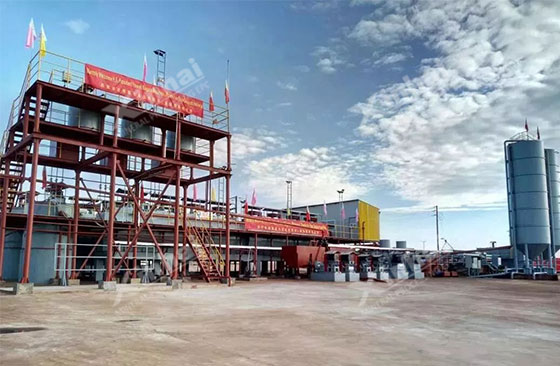 6.Malaysia 700tpd gold processing project