Xinhai Mining Mineral Processing EPC+M+O Service Shortlisted for China Mining Magazine
2019-05-15 XinHai Views (1206)
If you want to know more information, like quotation, products, solutions, etc., please contact us online.
Recently, the article Shandong Xinhai Mining Mineral Processing EPC+M+O Service, One-Stop Solution for Mineral Processing Plant was selected into 2019 4th Issue of China Mining Magazine.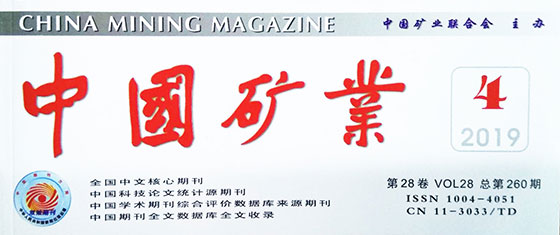 (China Mining Magazine)
China Mining Magazine is large mining journal, the national leading-core periodicals and the national statistical source journal of science and technology that approved by National News Publication Bureau and the State Science and Technology Commission, supervised by Ministry of Land and Resources and sponsored by China Mining Association. Besides, China Mining Magazine is also the important reference for many mining enterprises, scientific research and design units, mining universities, mining administrative departments and foreign mining institutions in China to learn about Chinese mining news.
The selected paper covered the detailed introduction of Xinhai Mining one-stop solution for mineral processing plant---Mineral processing EPC+M+O service. At present, Xinhai Mineral processing EPC+M+O service has formed the whole mining industry chain, which includes five major links: design and research, complete sets of equipment manufacturing and procurement, commissioning and delivery, mine management and mine operation.
This selection was the recognition of Xinhai mineral processing EPC+M+O service. Up to now, Xinhai Mining has served more than 2,000 mines and finished more than 500 mineral processing EPC+M+O projects. In the future, Xinhai will be committed to providing the global miners with the turnkey mineral processing EPC+M+O service, high efficient mineral processing equipement and customized mineral processing technology.
Use the table of contents below to navigate through the guide:
01

Classic cases of mineral processing EPC+M+O projects

1. Morocco 500tpd silver ore project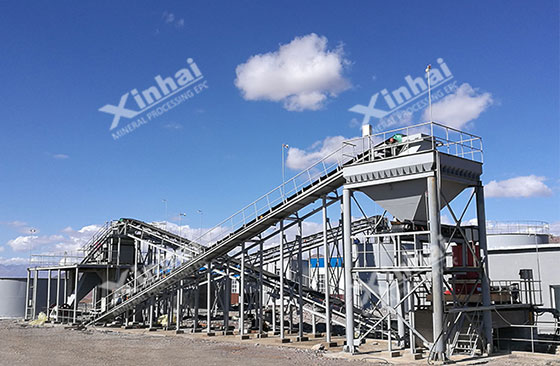 2. Malaysia 700tpd gold ore project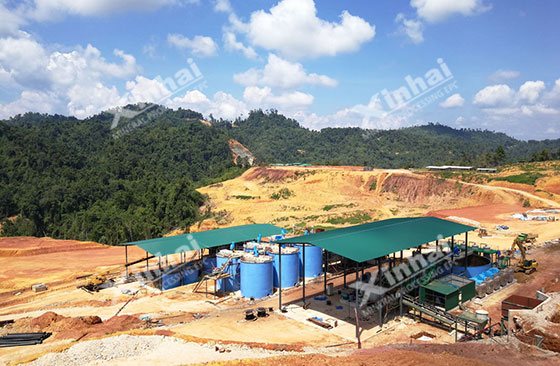 3. Columbia 1000tpd copper ore project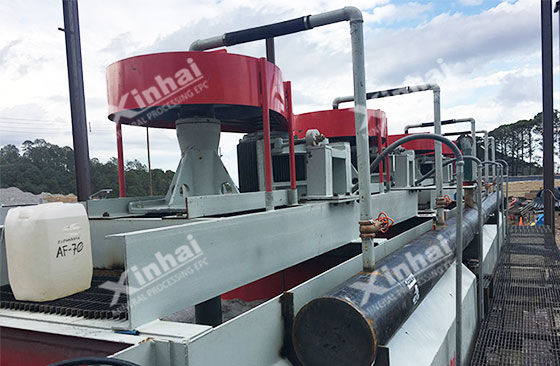 4. Uganda 720tpd phosphorite ore project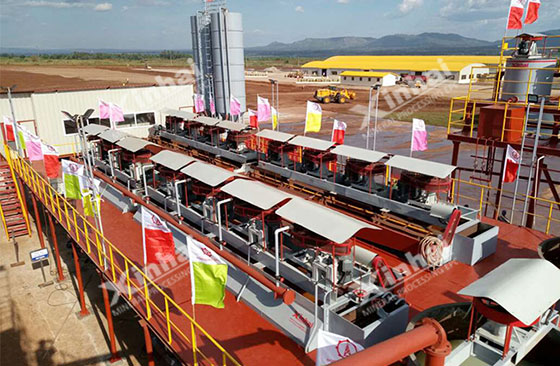 5. China Yunnan 1000tpd copper ore project