Strict Package Delivery Service Assurance Create High Quality Service with Detail
2017-04-28 XinHai Views (1261)
If you want to know more information, like quotation, products, solutions, etc., please contact us online.
As the important part of Xinhai mineral processing EPC, "complete equipment manufacturing and procurement" not only means to the most suitable provide mineral processing equipment with high production and low-energy for customers, but also need to deal with the details of package delivery, so that the whole equipment can be delivered to project site.
As is known to all, the mineral processing equipment has to go through a long "journey", then reach the project site whether they are sent to domestic or overseas. In the process of circulation, the change of quality that caused by the unreasonable package delivery often affect the normal installation progress of the project, which brings double loss in economic cost and time cost.
In order to ensure the equipment reaches plant completely and help customers to avoid unnecessary loss, Xinhai has established the perfect packaging delivery management system, pour great patience and carefulness into package delivery of each equipment:
1. Adopts waterproof coil, stretch film, pallets, wooden boxes and other forms to avoid the damages that may be produced in transportation process, such as collision, abrasion, corrosion and so on;
2. Adopts reasonable space design and unloading design to reduce transportation and unloading cost;
3. Use the number and specification management system to guarantee the complete equipment and spare parts and reduce installation difficulty.
Here, let us come close to the first site of Xinhai equipment package delivery, experience the perfect details of Xinhai package delivery service.
1 2016 Xinhai Sudan 700tpd Gold Project
▼Introuction
This project was located in northern Sudan, the capacity was 700 t/d, and the annual capacity was up to 210000 tons, the maximum particle size of original ore was 120mm, Xinhai adopted all-sliming cyanidation CIP process.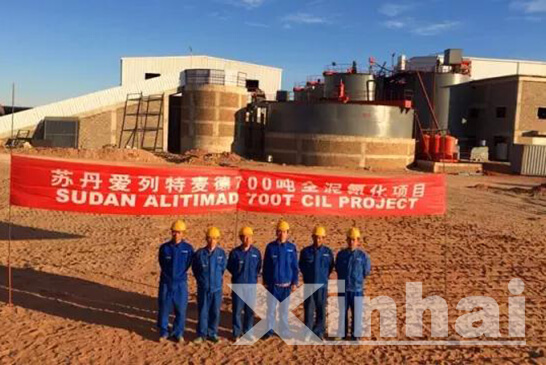 ▼Package Delivery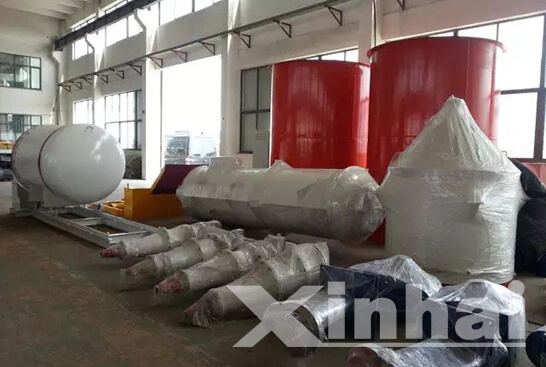 Hydrocyclones and desorption electrolysis system components used in project adopted waterproof coil packaging , which effectively avoided the damages that may be produced in transportation process, such as collision, abrasion, corrosion and so on.
2 2017 Xinhai Morocco 500tpd Silver Project
▼Introduction
The project was a new and reconstruction project, the existing plant was mountain development factory, the clients intended to select new grinding flotation process, the capacity was 500 t/d, and the annual capacity was up to 150000 tons, Xinhai adopted flotation + concentrate leaching process.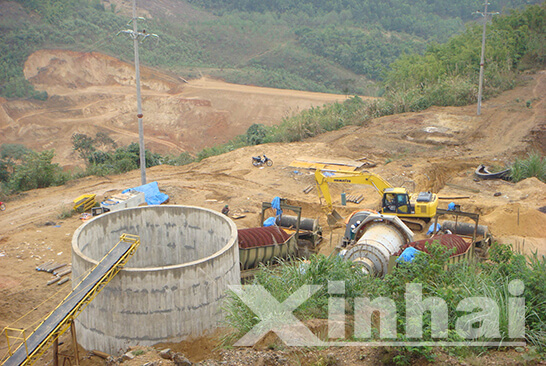 ▼Package Delivery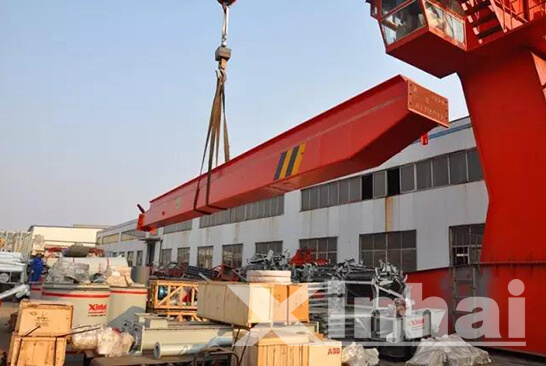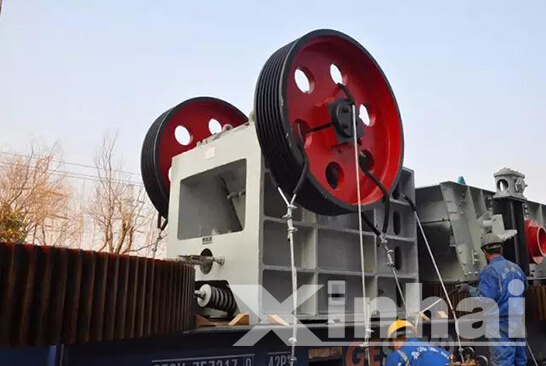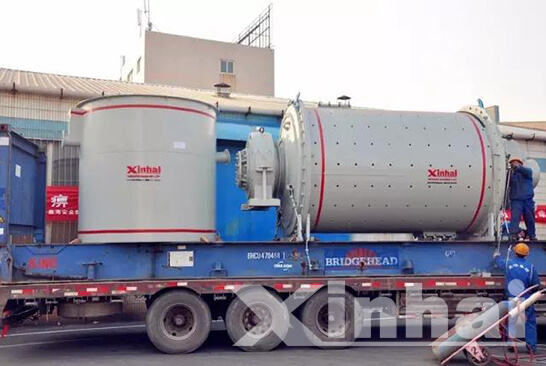 For those super-long, extra-wide, ultra-high large mineral processing equipment like ball mill, crusher, Xinhai adopts flat rack package delivery. Xinhai industrial design engineers and customs inspection personnel carries on loading according to the packing size, shape, weight, moisture and lifting requirements, and balances transport, disassembly.
3 2017 Xinhai Sudan 300tpd Gold Gravity Separation Project
▼Introduction
This project was located in eastern Sudan, the capacity was 300 T/D, and the ore was gold tailings, the grade was 4.7 g/t, and the annual capacity was up to 99000 tons, Xinhai adopted gravity separation process.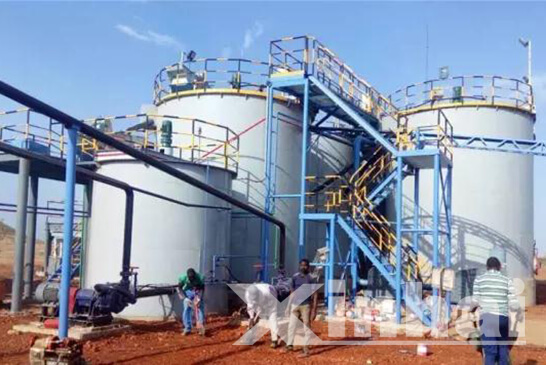 ▼Package Delivery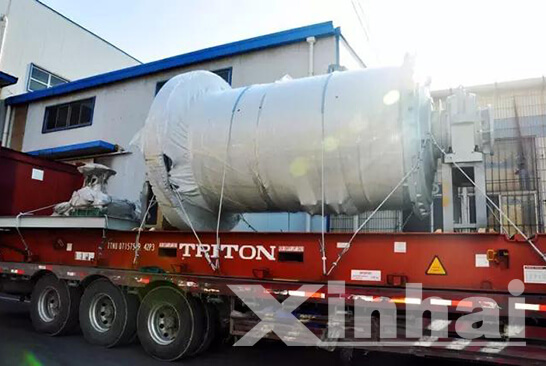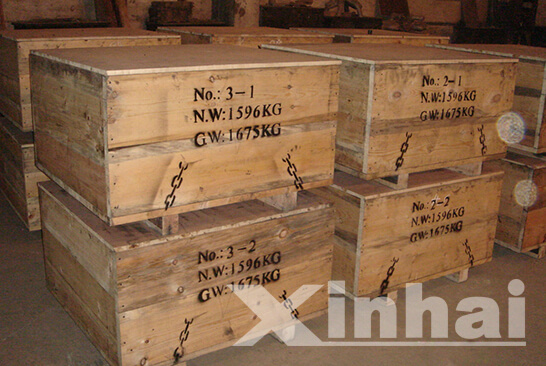 In the packing process, Xinhai Quality Inspection Department made an inventory of production specification and quantity strictly in accordance with the packing list requirements fromTechnology Department, and then the agent of Quality Inspection Department take charge of supervision and control.
In addition, Xinhai determines the bin packing of each work area according to the construction site general layout, makes accurate unloading location, which avoids inconvenience caused by secondary handling and hoisting, and are beneficial to site management, enhances installation efficiency.
Saying "Great undertakings have small beginnings". During 20 years of development, Xinhai has been sticking to the pursuit of meticulous service. This is not only confined to the package delivery, but also have entered into the whole process "design and research - complete equipment manufacturing and procurement - commissioning and delivery". As for Xinhai, creating high quality mineral processing EPC is customer-oriented, doing well in every detail, because we always believe that "details creates quality, quality achieves value".