Attention! Xinhai Mine Management & Operation Service Fully Updated!
2021-03-08 XinHai Views (1075)
If you want to know more information, like quotation, products, solutions, etc., please contact us online.
At the beginning of 2021, We have great news to tell you. Xinhai mine management & operation service fully updated!
Use the table of contents below to navigate through the guide:
01

What is mine management and operation service?

At the beginning of 2019, Xinhai announced to update mineral processing EPC service to mineral processing EPC+M+O service. It is an one-stop service including design and research, complete equipment manufacturing and procurement, construction commissioning and delivery, mine management and operation in mineral processing plant. It is customized and proceed from the actual situation in the whole course.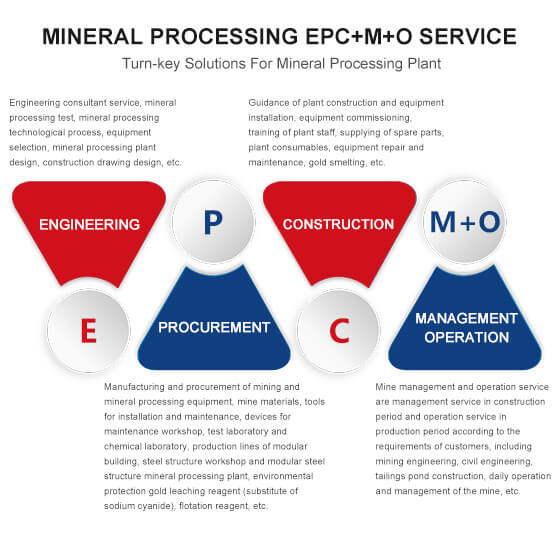 Mine management and operation service is the check and repair link for mineral processing plant in mineral processing EPC+M+O service.
As people monitor their health through regular physical examinations, with complex operation system, mineral processing plant also needs regular inspection. So that the problems can be found in long term operation, such as capacity, product quality, recovery rate, production rate, operation rate, comprehensive recycling, various costs, equipment technical parameters and wear condition, etc. Through uninterrupted on-site process inspection, equipment diagnosis, management and inspection, Xinhai Mining helps clients to increase the capacity, operation rate and technical indexes as much as possible.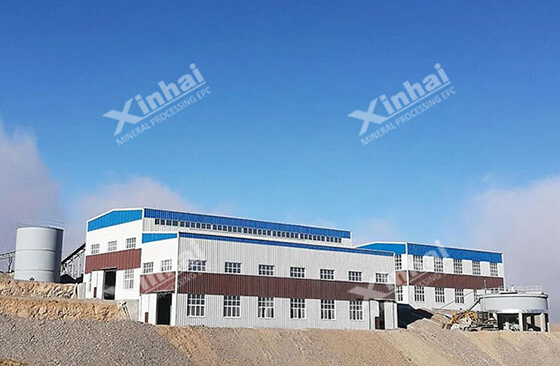 02

Mine management and operation service updates again!

In this update of mine management and operation service, Xinhai Mining can provide management service in construction period in all aspects according to the requirements, including mining projects, civil construction project, and construction and management of tailings pond. Xinhai can also provide the contracting and management services during the production period.
M —— Mine Management
1.Mining engineering construction and management
In every session of mining projects, there is a large risk factor. It has higher requirements in safe construction process and completeness of safety management mechanism. Xinhai can provide :
◆ Mining engineering design;
◆ Guidance service of professional geological engineer, mining engineer, surveying engineer, rock drilling and blasting engineer;
◆ Construction general contracting and management in mining engineering construction period.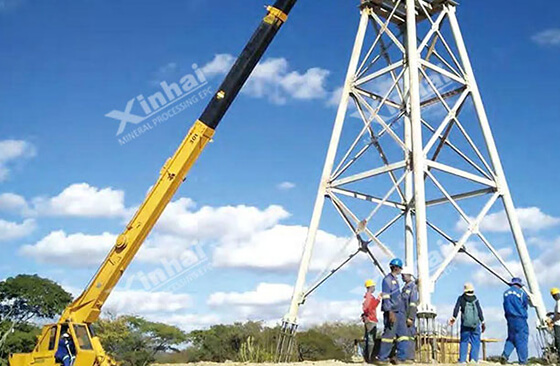 2.Civil engineering construction and management
The conditions of mine civil engineering are complicated. There are many connections and constraints between various systems. The construction is closely related with production. However, many countries are weak in civil construction force. Based on this situation, Xinhai Mining can provide clients with civil engineering construction and management requirements the following services:
◆ Technical guidance service;
◆ Steel structuralized engineering service;
◆ Quickly assemble colored steel structure house service.;
◆ Mine civil engineering construction general contractor service.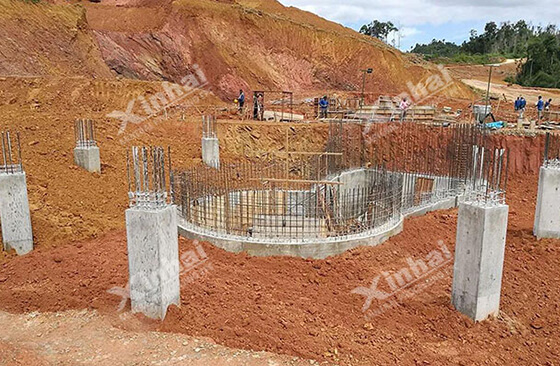 3.Tailings pond construction and management
◆ Tailings treatment and tailing pond engineering design service;
◆ Materials and equipment such as anti-leakage materials, monitoring materials, and water discharge system materials for tailings ponds;
◆ General contractor service of tailings treatment and tailing pond construction.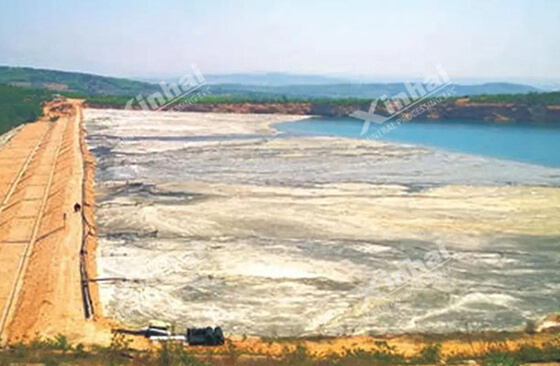 4.Construction period management
According to the requirements of clients, Xinhai can also provide management service for all aspects of the entire project construction period, organizing and coordinating the resources of all the aspects, and enable the project to be constructed and completed on schedule.
O —— Operation and management in project production period
Xinhai took part in construction investment, operation and management of 6 mines, provided operation and management services for 3 gold mines in Mongolia, Zimbabwe, Nigeria and 1 iron mine in Vietnam.
The operation contracting or management service during mine production period.
◆ The general contracting service of production output, technical index and cost;
◆ The distribution management based on the production output, technical index, and cost index management;
◆ Participate in the management method of shares with technology and management discounts;
◆ Both parties negotiate.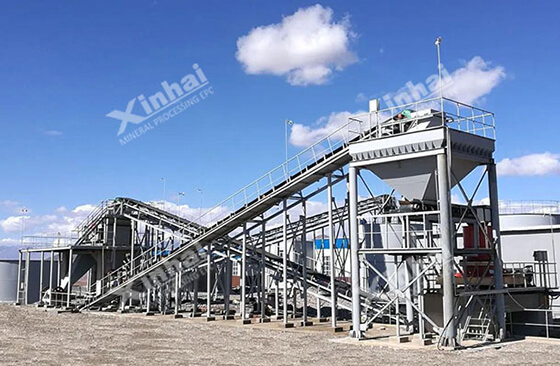 03

The service mode of Xinhai mine management and operation service

The mode of Xinhai mine management and operation service adopts the reward and punishment model by costs and indexes.
Controllable cost
The costs are similar under the management of no matter clients or Xinhai. The key of efficiency is from the model by costs and indexes.
The model by costs and indexes as the key
Through constantly on-site process inspection, equipment diagnose, and management inspection, Xinhai earns rewards by improving capacity, operating rate, and technical indexes, which is equal to incremental sharing model. The client acquires the main part of adding part, while Xinhai acquires fraction. The more adding part is, the more the profit is.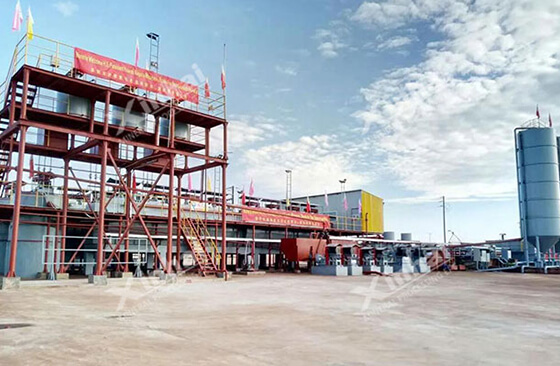 04

The advantages of mine management and operation service
1.Large operation and management team of experts.
◆Served over 2000 mines, completed over 500 mineral processing EPC+M+O projects, invested 5 gold mines and 5 feldspar mines, operated and managed a gold mine and a iron mineral processing plant;
◆With over 200 technical staff(over 130 mining technicians and over 70 mineral processing technicians), Xinhai Mining can build a strong mineral processing project management and operation team rapidly;
◆With the mineral processing technologies for over 70 kinds of ores and multiple patents.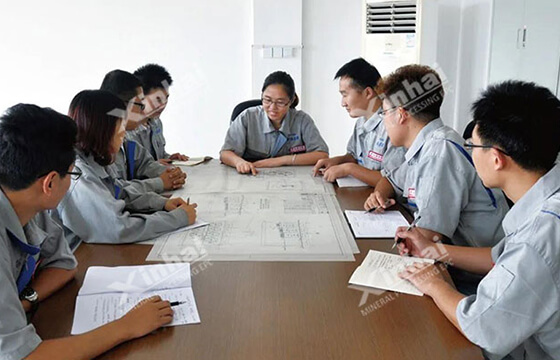 2.Strong mine management and operation capacity
◆Xinhai Mining carries out uninterrupted on-site process inspection, equipment diagnose, management inspection, technical improvement, enhanced operating conditions, etc.;
◆Xinhai mine management and operation team reduces costs as much as possible, increasing capacity, technical indexes and operating rate;
◆Guaranteeing the profit of project owner, operating manager, management and operating team through the guarantee and improvement of management.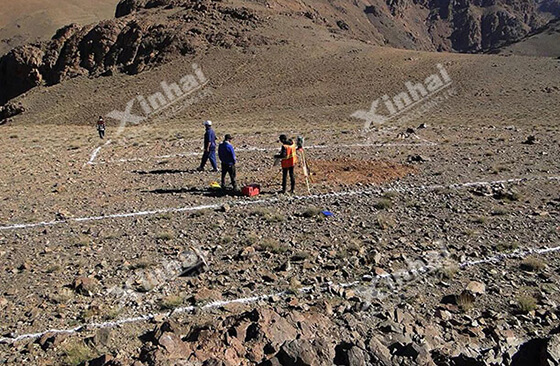 3.Reasonable and stimulating assessment system
◆Xinhai Mining has rich experience and strong management ability, customizing a performance appraisal system that is scientific and reasonable, full taps the potential, mobilizes subjective initiative, and has an incentive effect for every operation management team;
◆Depending on the strong execution and supervisory power, Xinhai conducts scientific, meticulous, and operability assessment for the management effect of every operation management project.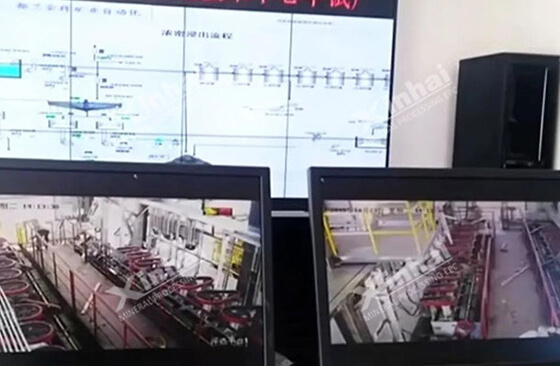 4.Professional technical support team
◆Depending on the strong mine design and research institute and installation commission team, Xinhai Mining can fully excavate the potential of management project, quickly carrying out on-site technical transformation;
◆Xinhai technicians know both mineral processing technology and mineral processing equipment. They can fully execavate the potential of every equipment on the site of management project;
◆Xinhai installation and commissioning team will fourmulate a reasonable large, medium, minor repair plan for each project, minimizing the parking maintenance, especially the abnormal parking time, etc.;
◆If technical transformation or reconstruction carries out, Xinhai can rapidly complete the technical transformation depending on the strong strength of mineral processing EPC technology and experience;
◆The success of each operation management project is not only depending on the operation management team, but the whole Xinhai technical support team.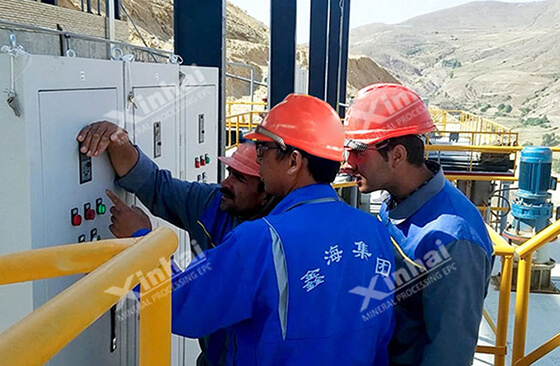 As the presenter and practitioner of mineral processing EPC+M+O service, Xinhai devotes on providing modern, energy-saving, and high-efficiency mine construction and operation solutions for clients. Immediate battle at the beginning of the year. All the staff of Xinhai will keep the full mental state and high enthusiasm for work, start a new struggle journey. Go full of energy, run with all the strength!