Xinhai Participates in Zimbabwe Engineering and Mining Exhibition!
2022-07-27 XinHai Views (536)
If you want to know more information, like quotation, products, solutions, etc., please contact us online.
On July 20-22, the Zimbabwe Engineering and Mining Exhibition was held at the Zimbabwe International Exhibition Center. Xinhai once again participated in this exhibition with "Mining Whole Industry Chain Service (EPC+M+O)". At the moment of the epidemic, Xinhai strictly implements epidemic prevention protection, and arranges professionals to show Xinhai's customized mining industry chain services in detail. Many customers are attracted and consulted. In this exhibition, Xinhai won the excellent exhibitor medal issued by the conference!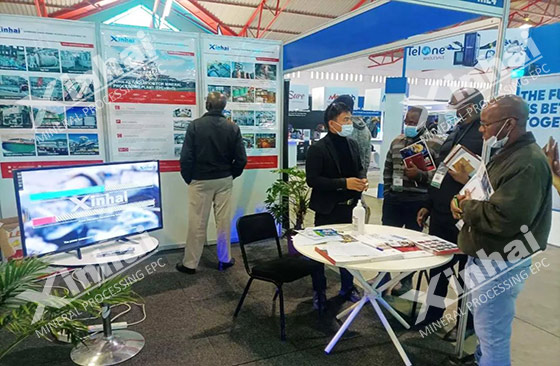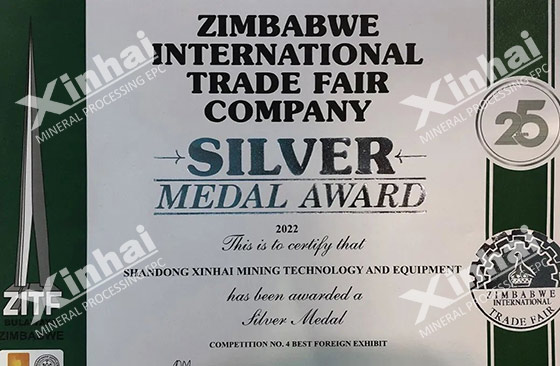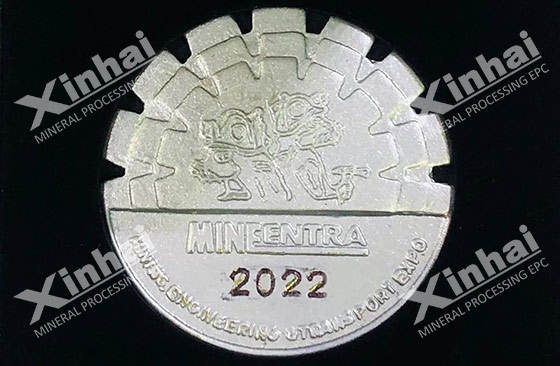 Zimbabwe is located in southeastern Africa. Its gold, chrome, tantalite and copper resources have great potential for development. Therefore, mining is one of the three pillars of Zimbabwe's economy. The exhibition is also one of the important intra-regional trade fairs in sub-Saharan Africa. Since 2014, Xinhai has participated in the exhibition for many times. Xinhai accepted an exclusive interview with Zimbabwe's National Radio and Television Station during the first exhibition. After that, Xinhai set up an overseas office in Zimbabwe, and has a long-term technical guidance team stationed on the front line of the project to serve each project well.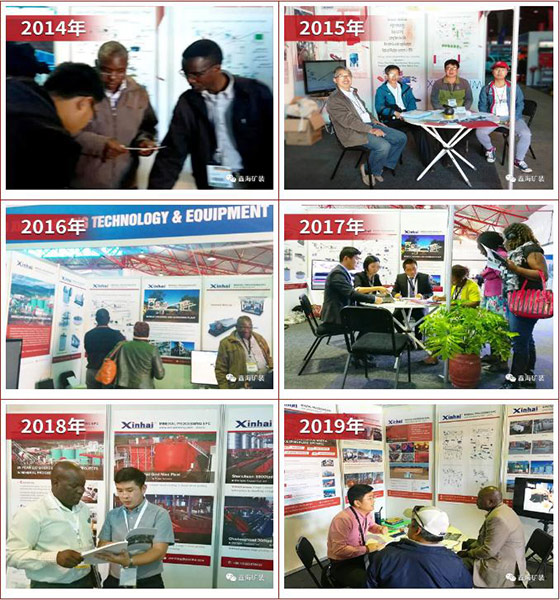 In recent years, Xinhai has deepened the cooperation with Zimbabwe and cooperated with many processing plant service projects. In June this year, Xinhai cooperates with Sinomine Resources to sign a 2 million TPA lithium mine project in Zimbabwe.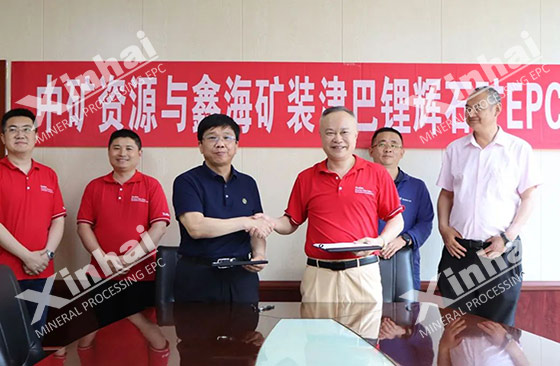 At this exhibition, Xinhai will continue to promote the development of Zimbabwe market and potential of mining resources, meet the individual development needs of each mine. Xinhai whole industry chain service will create higher mining output value in Zimbabwe and help the high-quality innovative development of the local mining economy.
Use the table of contents below to navigate through the guide:
01

Design and Research
Xinhai provides beneficiation test, beneficiation process flow, beneficiation plant scheme design and equipment selection design for each mine. Xinhai has an advanced beneficiation test center and design center. The beneficiation test center involves more than 70 kinds of ore service fields, and adopts innovative thinking to customize the test plan for each mine. The mineral processing design center supports 3D model dressing plant and 720-degree VR panorama dressing plant, allowing customers to come to the dressing plant site.
02

Equipment Manufacturing and Procurement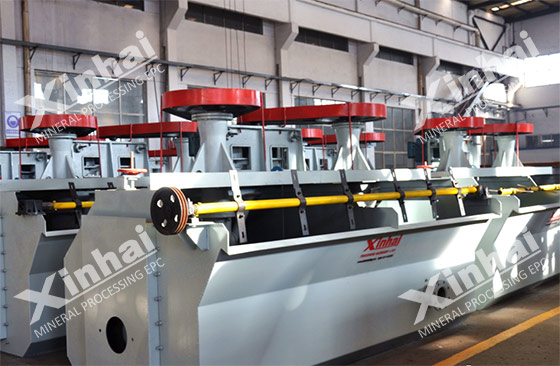 In order to allow customers to experience the perfect one-stop service which includes mineral processing test, mineral processing technology, equipment selection, mine customization, and equipment customization", Xinhai Mining Design Institute has carried out technical transformation for more than 80% of common mining equipment. Xinhai keeps improving in equipment research and development, and continuously increases production capacity. Xinhai also has complete equipment procurement capabilities, which can purchase equipment and materials required for mine construction for customers, reduce procurement costs and improve procurement efficiency.
03

Commissioning and Delivery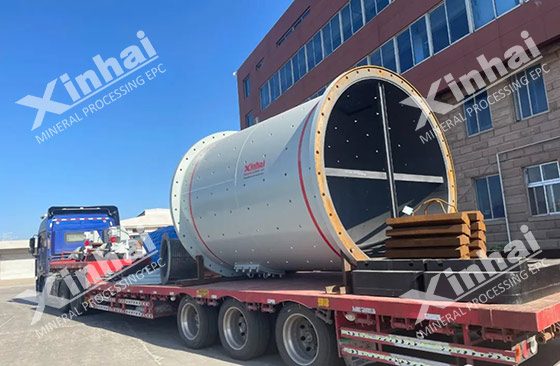 For overseas projects, Xinhai has established a complete packaging and shipping system. It can ensure that the beneficiation equipment arrives at the beneficiation plant safely and without damage. All equipment packaging designs take into account handling, disassembly, transfer and on-site installation and operation, and are classified and packaged after computer simulation processing. At the same time, Xinhai's installation and commissioning department and technical training team can provide on-site project installation and worker technical operation training for overseas customers to ensure that each project reaches the standard and production capacity and meets the needs of customers.
04

Mine Management and Operations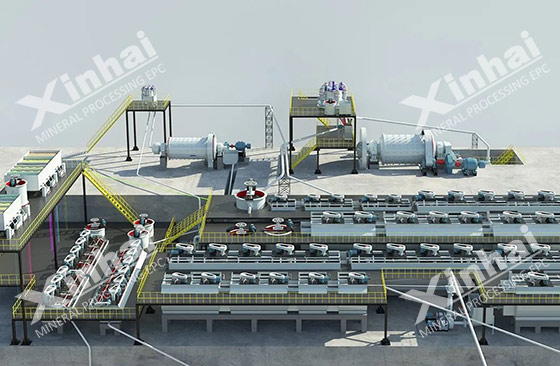 According to the specific needs of customers in overseas markets, Xinhai can also provide construction, operation and management services for the entire project. At the same time, Xinhai can also organize and integrate resources for customers, realize integrated contracting services such as mining engineering, civil engineering, tailings pond construction and daily operation management of mines, and strive to improve economic benefits for customers.
05

Part of Xinhai project in Zimbabwe
Zimbabwe 700tpd Gold Plant Project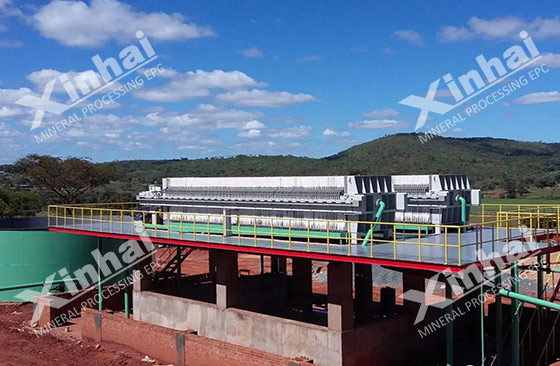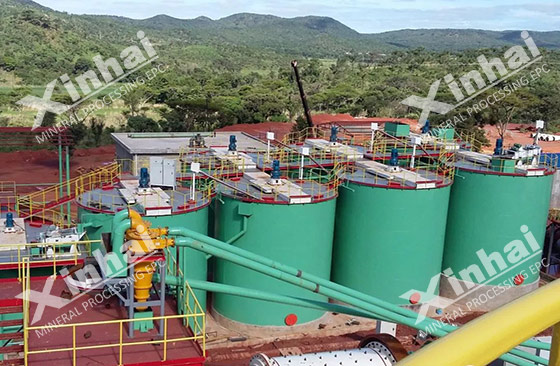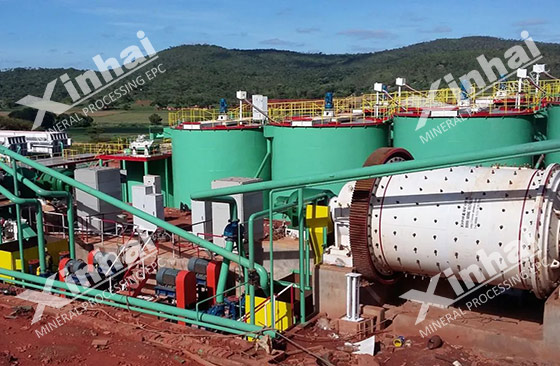 Zimbabwe 500tpd Gold Plant Project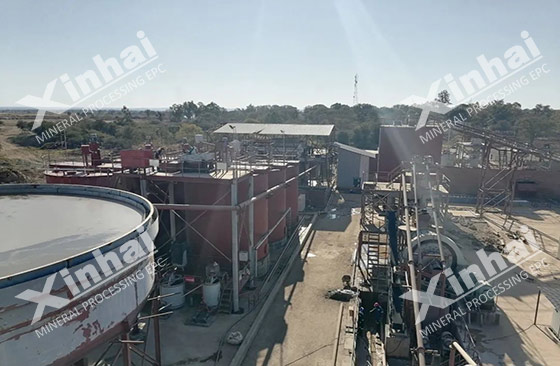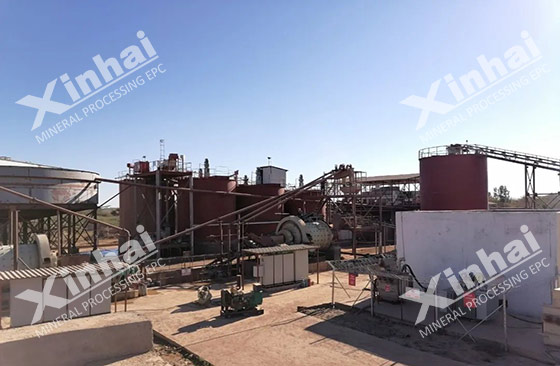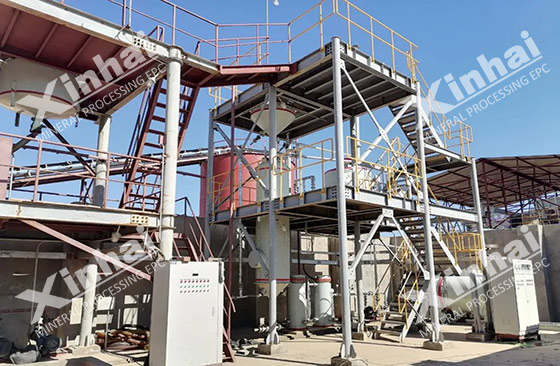 Zimbabwe 200 tons CIL Plant Project