Busy Delivery, Many Batches of Xinhai Mineral Processing Equipment Rushed to the Scene!
2023-02-17 XinHai Views (257)
If you want to know more information, like quotation, products, solutions, etc., please contact us online.
At the beginning of 2023, Xinhai lithium ore processing machines, gold mine processing machines and others are delivered rapidly to the project site, welcome the Chinese Lunar New Year of the Rabbit to a good start! In 2023, Xinhai mining start sprint, go to new journey!
Use the table of contents below to navigate through the guide:
01

Zimbabwe 2 million TPA lithium ore beneficiation project

This project is a lithium ore beneficiation project signed by Xinhai Mining and Sinomine Resources. Xinhai provides it with customized whole mining industry chain services including beneficiation test research and beneficiaiton process design, complete sets of equipment manufacturing and procurement, commissioning and delivery. On the occasion of the arrival of the Lunar New Year, Xinhai is also preparing to equipment delivery for the concentrator. The main equipment is energy-saving ball mill, high efficiency flotation machine, agent agitation tank, high efficiency agitation tank, spiral chute, shaker, high efficiency thickener and hydrocyclone. There are other complete sets of main and auxiliary equipment and main and auxiliary accessories.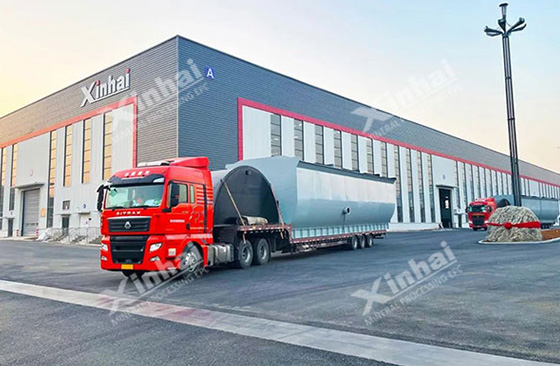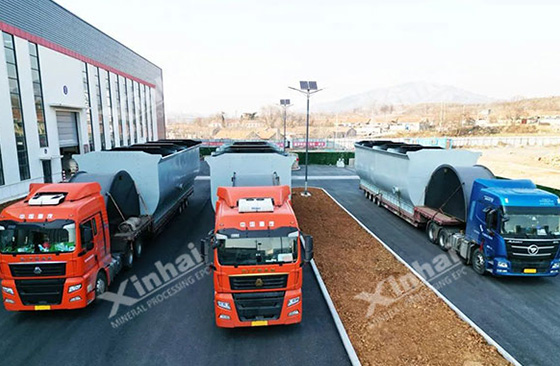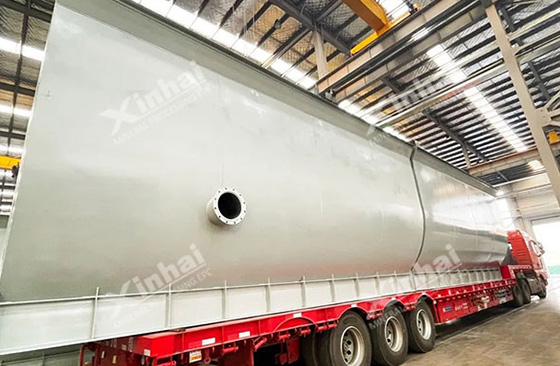 02

Sichuan 900,000 TPA lithium ore beneficiation project

This project is also a whole mining industry chain service project undertaken by Xinhai Mining. After the signing of the contract, Xinhai produced and manufactured the mineral processing equipment for it. Shipping is currently under way for it. In the following images, we can see that the main equipment is the packaging and delivery site of the cylinder body, large gear, feeding part and other parts of the energy-saving grid ball mill equipment produced by Xinhai.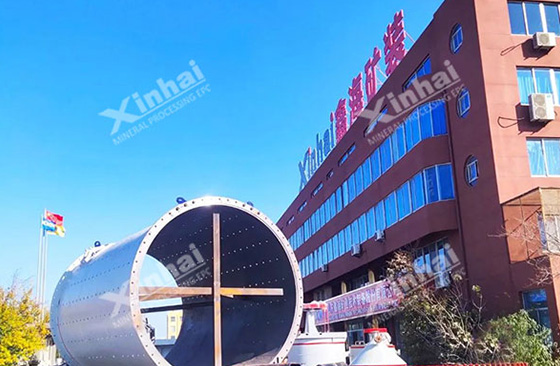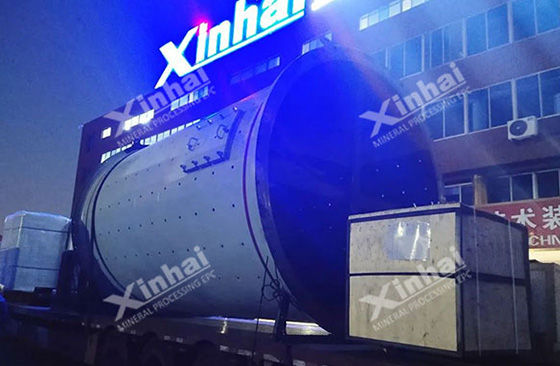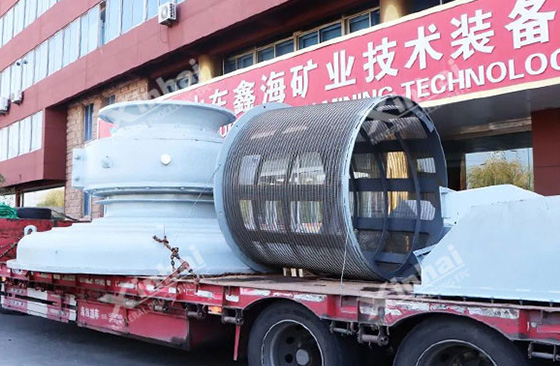 03

Kazakhstan 450 TPD gold mine beneficiation project

Xinhai Mining provided beneficiation test analysis, and designed a suitable gold ore processing process scheme and a complete set of mineral processing equipment supply for this project. At present, it is in the packaging and delivery stage, the main equipment are grid type ball mill, hydrocyclone unit, agitation tank and flotation machine and other equipment.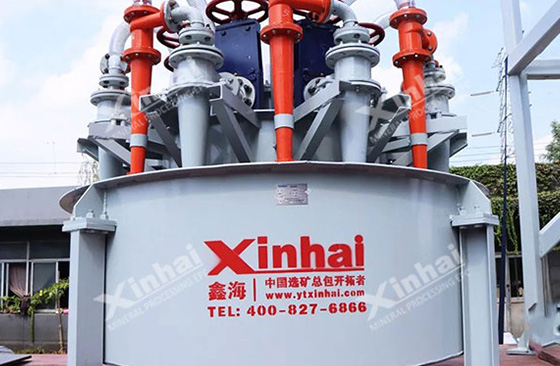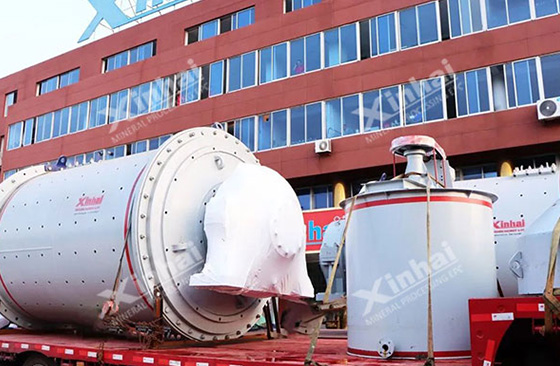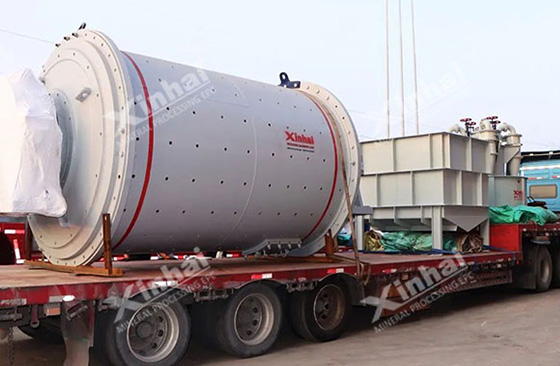 04

Jiangxi 300 TPD fluorite ore beneficiation project

Xinhai Mining has designed the flotation dressing process scheme for the project. At present, the equipment for packaging and shipping is mainly grinding and classifying system, such as grid type ball mill and spiral grading machine equipment, flotation equipment and its auxiliary equipment and accessories, etc.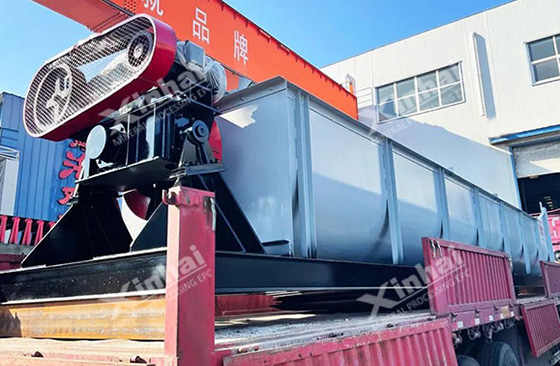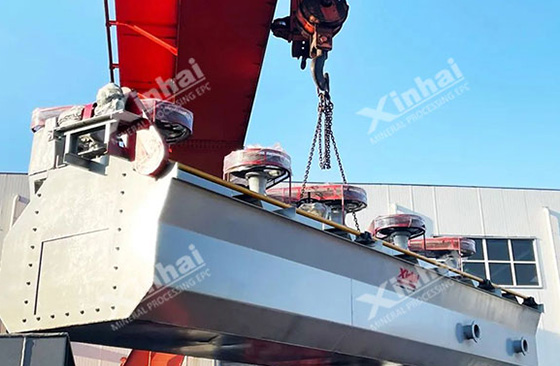 The above is part of the New Year project delivery display, other projects are also being delivered in succession, please look forward to it! As the proposer and practitioner of "The Whole Mining Industry Chain Service (EPC+M+O)", Xinhai Mining has always rewarded customers with high-quality equipment and technical services! Sailing a new starting point, make a new journey! In 2023, Xinhai Mining will continue to focus on "interconnection, internationalization, service-oriented, modernization and innovation" to provide global customers with customized "mining industry chain service (EPC + M + O)"!