Xinhai Mining Spring Fun Sporting Meeting, Show Our Style and Energy!
2019-05-06 XinHai Views (760)
If you want to know more information, like quotation, products, solutions, etc., please contact us online.
Before Labour Day, Xinhai Mining hosted the second spring fun sports meeting to improve the corporeity of employees, pushing the development of fitness for all, and to build a good communication channel, improving communication, lifting cohesion and helping the development of company business. There are over 300 staffs in headquarters participating in this sports meeting. Mr. Yunlong Zhang, president of Xinhai Mining, gave the beginning speech.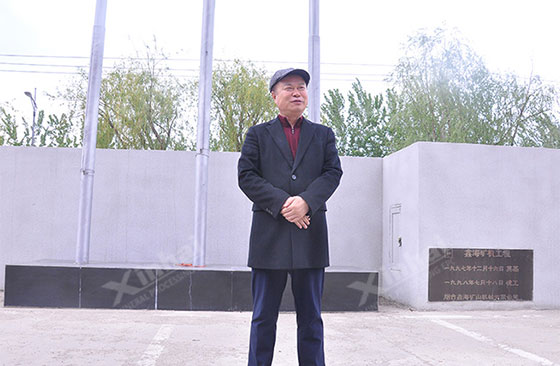 (President Mr. Yunlong Zhang gave the beginning speech.)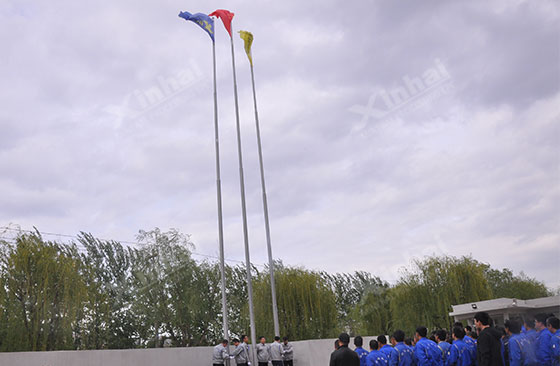 (Sports meeting opening ceremony)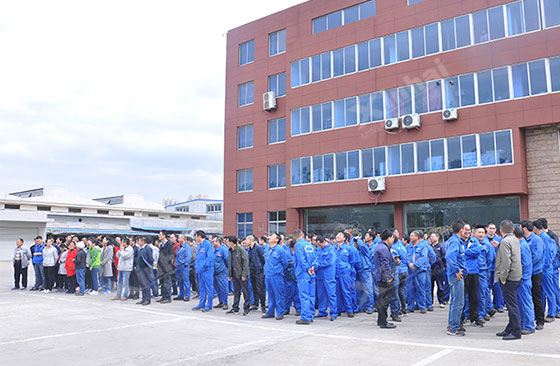 (Sports meeting opening ceremony)
Smiles on the Competition Terrain
This fun sports meeting set tug-of-war competition, ball running, 8 people jump rope, standing long jump, passion collision and other events. Colleagues participated actively. On the competitive terrain, sportsmen fought hard and showed themselves. Outside the field, the cheerleaders cheered with unlimited passion. It fully showed the spiritual outlook of Valiant rushed, unity and mutual aid. Colleagues who are usually serious at work show a different side of the dynamic.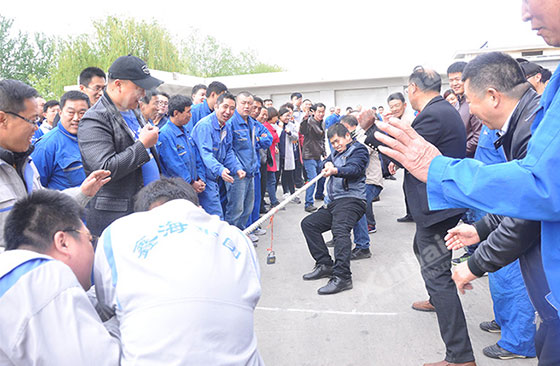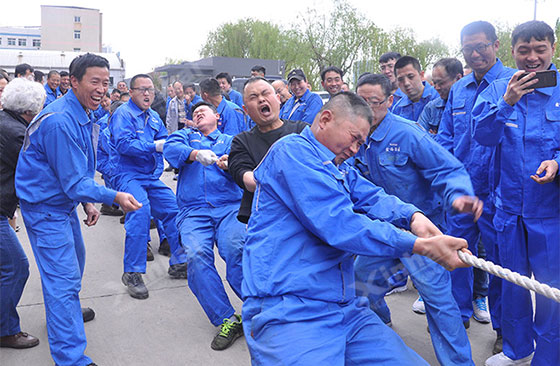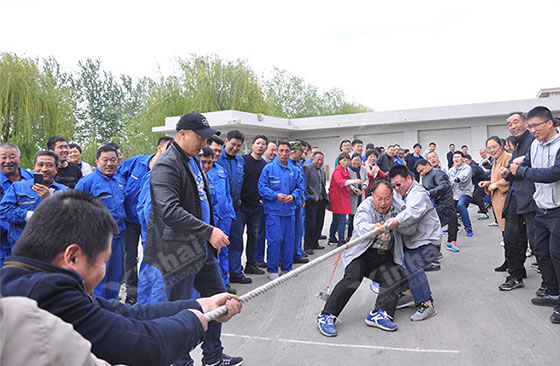 On the Tug-of-war field, the two teams of players did not let, riveted strength to win.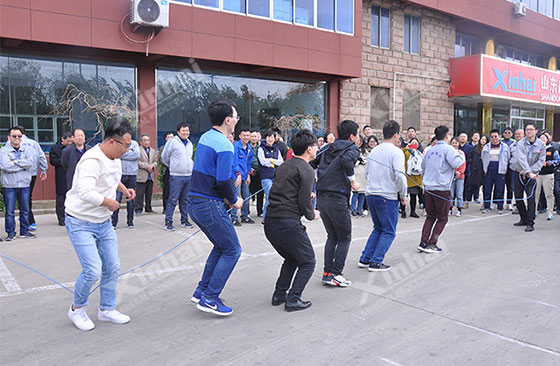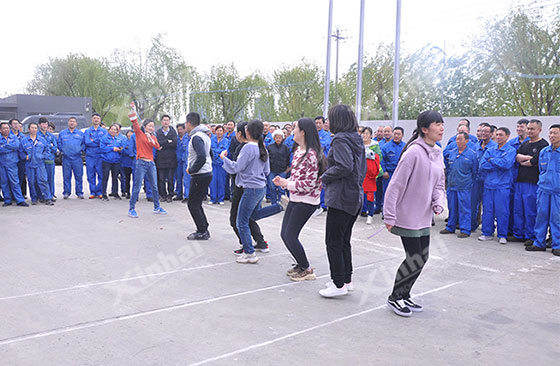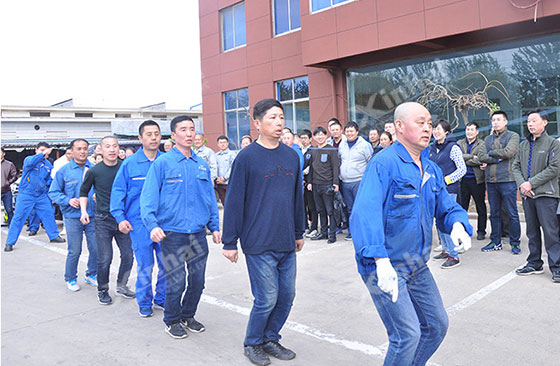 Jump rope is the test of teamwork, concerted efforts to achieve success.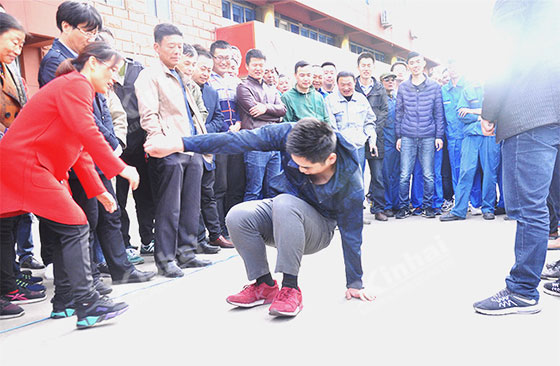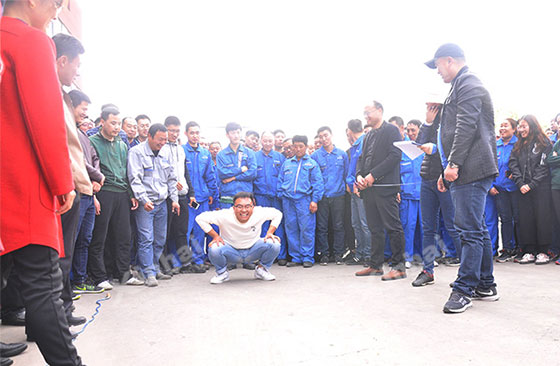 In the long jump scene, the individual physical quality has obtained the effective display.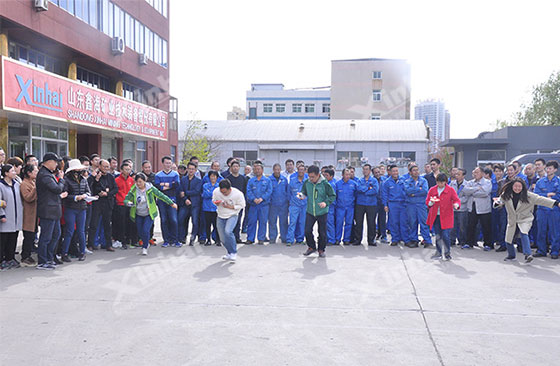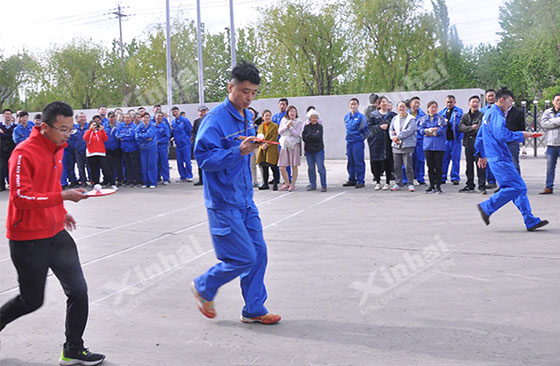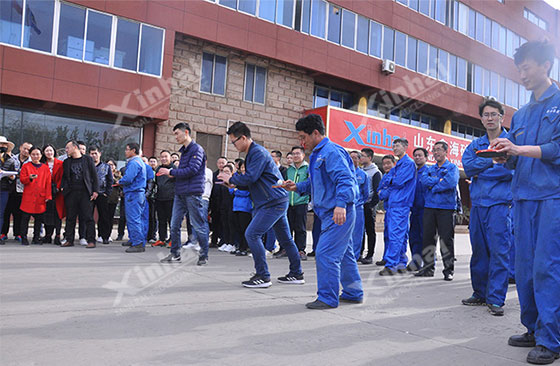 Running with the ball is not only about speed, but also about balance.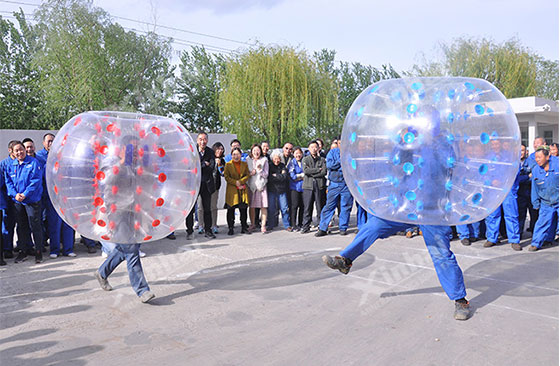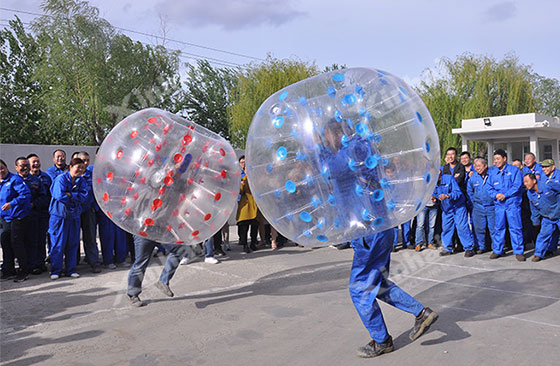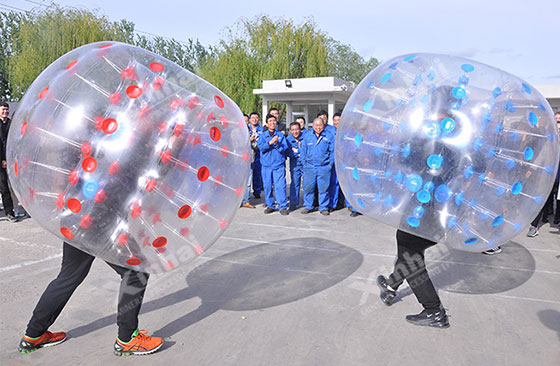 Passion collision is not a simple rampage, first to stabilize their own can beat down the other side.
The spirit is stronger off the field
After the competition, Mr. Yunlong Zhang, the president of Xinhai Mining, gave prize to the winning staffs. This sports meeting ended in jubilant atmosphere. It not only effectively relieved the heavy work pressure and improved the friendship of colleagues, but also increased the sense of competition and teamwork ability. The team spirit was renewed.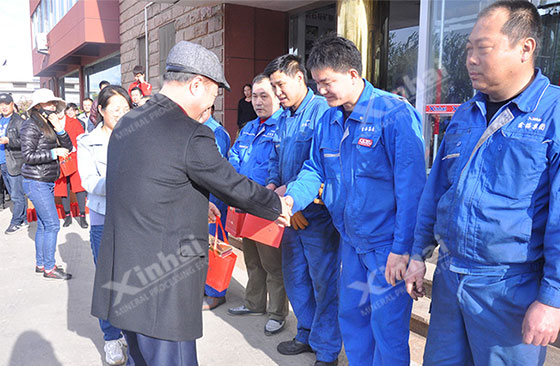 (President Mr. Yunlong Zhang gave prize to winning staffs.)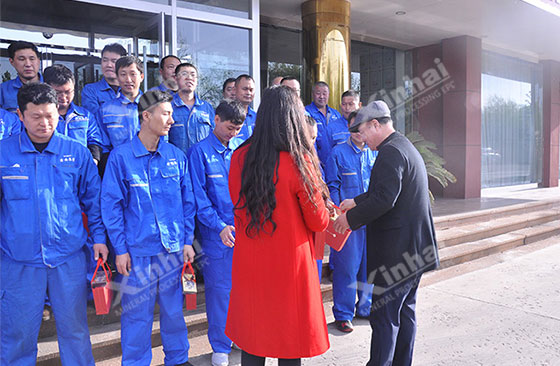 (President Mr. Yunlong Zhang gave prize to winning staffs.)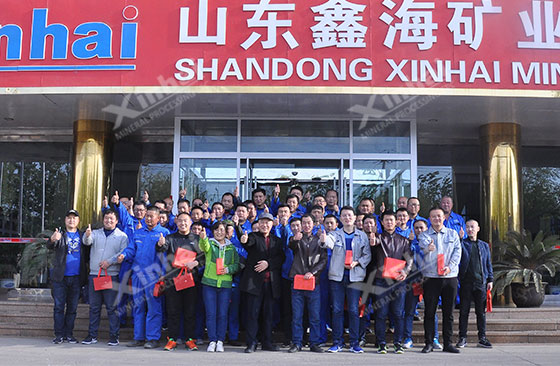 In this fun sports meeting, we saw a Xinhai Mining full of activity. This team fully demonstrates the team spirit and personal ability on the competition field, and faces every customer and project with more full spirit and enthusiastic attitude in work. Xinhai Mining adheres to the principle of "what you need is what we can do" and provides customized services covering the whole mining industry chain for each mine.