How Much is a Small Energy-saving Ball Mill?
2018-09-25 XinHai Views (888)
If you want to know more information, like quotation, products, solutions, etc., please contact us online.
Small energy-saving ball millis a horizontal cylindrical grinding equipment. When the cylinder rotates, the grinding media will be promoted to a certain height under the effect of friction force and centrifugal force, and then falls down with a certain linear velocity, which causes impact the material and crushes the material. The fine products are discharged from the other end of the outside under the effect of continuous material push power, hydropower or wind power, so as to complete the whole efficient grinding operation.
Usually, the cylinder liner of this ball mill is made up of high manganese steel, chrome steel or wear resistant cast iron, whose service life is much short. Under the analysis on liner technical requirements of small energy-saving ball mill, Xinhai independently develops a durable wear-resisting rubber lining board, used in ball mill to slow down the impact on cylinder from steel ball, decrease the phenomenon of material grinding and slurry corroding and reduce the working noise.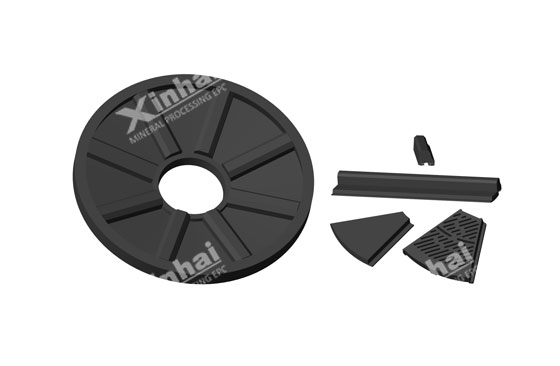 The cylinder rotation of Xinhai small energy saving ball mill is generally driven by the asynchronous motor or synchronous motor, including unilateral transmission, bilateral transmission or direct driving. The rotating speed is designed below the critical rotating speed. In order to obtain a better impact effect, Xinhai researchers successfully develop a new small energy-saving ball mill with adjustable rotating speed.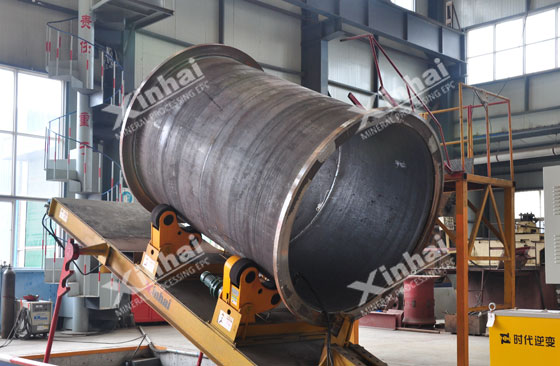 This ball mill not only can better adapt to the various grinding material, but also reduce the unmatched situation between grinding rate and motor speed due to the difference on material property, size, shape. It reduces the mechanical wear and prolongs its service life while improving the production efficiency.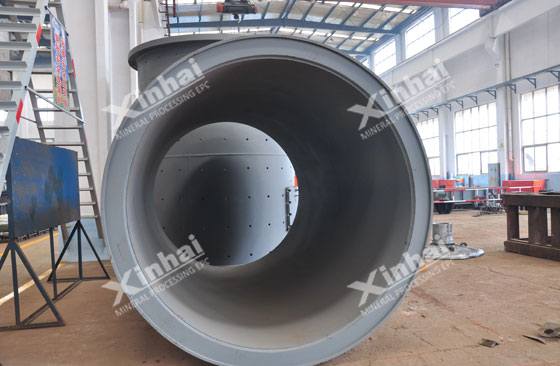 In order to meet the different needs of customers, Xinhai divides the ball mill into various types according to the inner diameter of the cylinder, cylinder length. Xinhai will provide the detailed technical analysis for every ore sample, and provide each customer with the most high-quality small energy-saving ball mill.
So, here is the question. How much is a small ball mill like this? Xinhai tells you that the price of small ball mill will not be higher than the market price.