Overflow Ball Mill Handbook - Installation and Maintenance
2014-11-14 XinHai Views (1001)
If you want to know more information, like quotation, products, solutions, etc., please contact us online.
Ball mills are the main machines in the grinding process. Mineral processing experts will choose different ball mills according to the different properties of ores, such as particle size, capacity. Ball mills are divided into wet ball mill and dry ball mill, overflow ball mill and grid ball mill. In this passage, Xinhai will mainly introduce overflow ball mill.
Use the table of contents below to navigate through the guide:
01
How to install and test the overflow ball mill?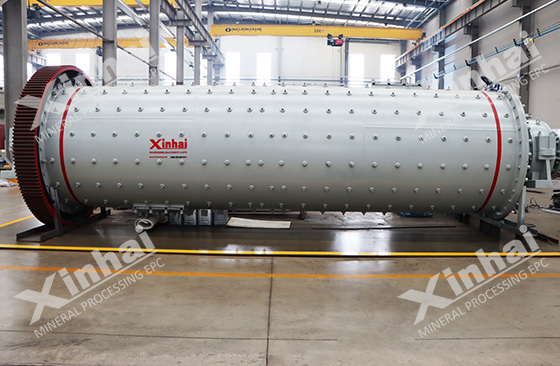 (1) The device should be installed in the horizontal concrete foundation, and fixed by anchor bolt.
(2) The main body of machinery should be vertical with horizontal
(3) After installation, check each part of the bolt looseness
(4) Install power line and switch according to equipment drive
(5) After check finished, carry out empty load test
02
How to maintain overflow ball mill?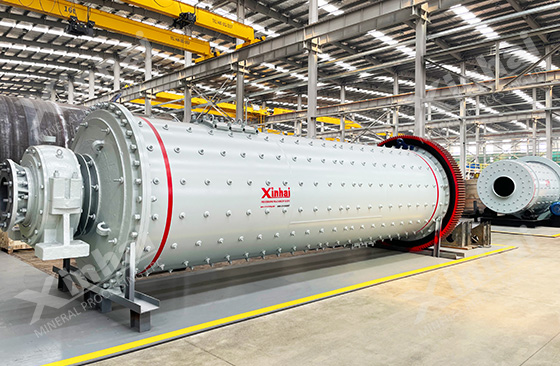 (1) Bearings suffer all burden of machinery, and good lubrication affect the service life of bearings, so the lubrication must be clean and sealed well, the main oiling places 1) Rolling bearings, 2) Roll bearings, 3) All gears, 4) Movable bearings and sliding plane.
(2)The new strake is easy to loosen, please check often
(3) Note that each part of the machine is working properly.
(4) Pay attention to the wear degree of wear parts, and replace the worn parts on time.
(5) Remove the dust on the under frame surface of installing movable device, which guarantees the fluent movement of machinery.
(6) If the temperature of bearings boosts up, please stop the machinery and eliminate the problem
(7) Please stop and check if hear the impact noise of rotary gear