What Is Rod Milling Technique and Working Principle?
2016-04-13 XinHai Views (849)
If you want to know more information, like quotation, products, solutions, etc., please contact us online.
Rod Mill is applied in many industries. In the mining industry, the main equipment for grinding is ball mill, rod mill, and automatic mill,the most used are grate mill and overflow ball mill. One of the most commonly used classification methods is based on different grinding media to divide: ball mill with a steel ball, rod mill with steel bars, an automatic mill with friction between stones, and pebble mill with friction between stone or pebble. What are rod milling technique and working principle?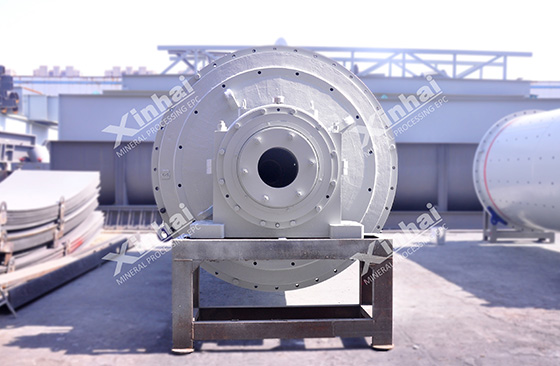 In the past 10 years, grinding equipment manufacturing industry has a rapid development, it has more models, complete specifications, and uses new technology to meet the needs of different industrial sectors at home and abroad,, such as pneumatic clutches, hybrid bearing, spray lubrication, top from the device, add-chromium steel liner plate, automatic control devices, all those developed to large-scale, and the Red Star machine machinery production rod mill with excellent performance. It works as raw material by the hollow journal to be milled into the hollow circle which has different grinding media. Cylinder rotted horizontally with axis at a constant speed under the action of centrifugal force and friction, barrel media, and raw materials along with the cylinder rotation reaches a certain height, when the centrifugal force greater than its own gravity, then they will fall from the cylinder wall or rolling projectile, and the ore is crushed due to the impact force. While the mill rotating, mutual sliding among the raw material will produce abrasive grinding. The ground material is discharged through another hollow axis.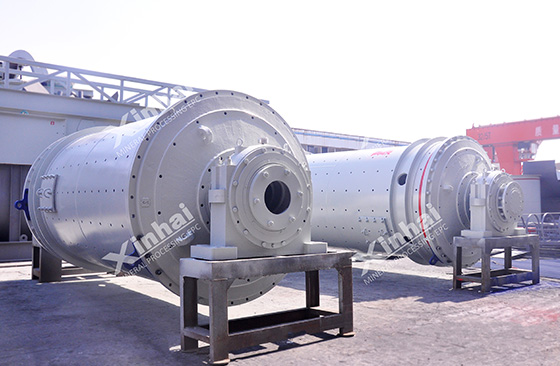 What are rod milling technique and working principle? As the material continues entering, the pressure forces tube material moved from the feed end to the discharge end. In wet milling, water takes away material; in dry grinding, outside air take away material. In grinding machine, the grinding media lifted height and falling track are related to cylinder speed, the number of medium and liner material.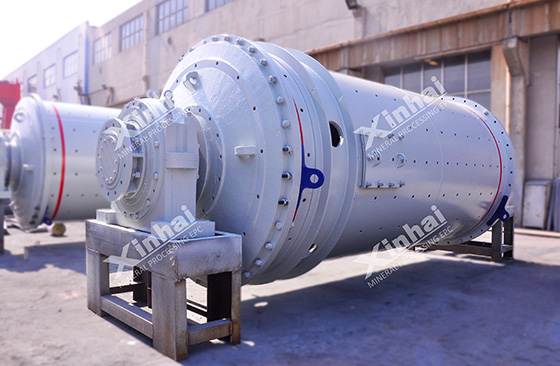 Under normal circumstances, according to the cylinder rod mill speed from low to high, the media motion state can be divided into three types:
(1) Drop state. The low-speed mill produces spilled down motion, as the generation crushing and media abrasive the material is crushed.
(2) Paola state. At higher speeds rod mill produces Paola motion. The impaction is important than grinding.
(3) Centrifugal state. When the cylinder high speed to a certain value or exceed the critical speed, all media are rotated together with the cylinder without falling, this is the centrifugal motion state. In this state, there is no grinding action, therefore, general mill does not work in this campaign.